The Kelsey
Model & Strategy
The Kelsey is pioneering disability-forward housing solutions that open doors to more affordable homes and opportunities for everyone. 1 in 4 Americans has a disability and the affordable housing crisis plagues US cities and towns. The Kelsey solves these challenges through innovative housing development and advocacy model to create mixed ability, mixed-income communities.
The Kelsey engages communities and sets new standards for better design and policy, attracts new sources of capital and unrealized land value to accelerate development, and drives better outcomes by creating a resident-centered, connected housing experience. In all of The Kelsey's work, the organization includes the voices and ideas of individuals with disabilities.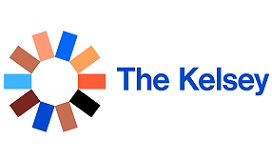 Founded: 2016
Social Justice
Location of work: Domestic, West Coast
The Kelsey
San Francisco, CA
Make More Possible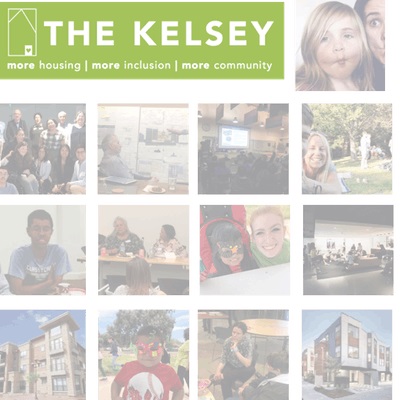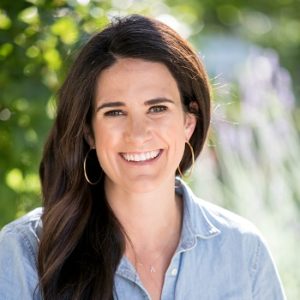 Meet Micaela Connery
Micaela Connery and her cousin Kelsey O'Connor were born three months apart and went through every life milestone together. When it came time to live on their own, it took Micaela several months to find housing—but it took Kelsey almost eight years. Her family struggled to find a home that was supportive of her disabilities, while still letting Kelsey be part of the broader community. Micaela quickly learned housing wasn't a challenge unique to Kelsey; less than 12% of adults with developmental disabilities had their own housing. She founded The Kelsey to change that reality.
Disability inclusion has been the center of Micaela's entire life and career. She was the Founder and CEO of Unified Theater, which scaled to serve students with and without disabilities in over 100 schools and was acquired by Kids Included Together. As an undergraduate at the University of Virginia, Micaela led programs around community inclusion for individuals with autism. At the Harvard Kennedy School, she focused on disability housing models as a Fellow at the Joint Center for Housing Studies and a Social Innovation and Change Initiative.
Impact
The Kelsey has unlocked over $27 million in public, private, and philanthropic support for inclusive housing. The Kelsey Ayer Station in San Jose was the first direct investment out of Google's $250 million affordable housing fund.
The Kelsey has over 240 homes in development in the San Francisco Bay Area for people with and without disabilities.
The Kelsey leads policy advocacy that advances inclusive housing, including community organizing and housing policy and budget efforts in California and nationwide.