The Empowerment Plan
Model & Strategy
The Empowerment Plan tackles the punishing cycle of homelessness and poverty through a unique system of employment, education and empowerment. The Empowerment Plan employs single parents from local homeless shelters and trains them to become full-time seamstresses. Their current team manufacture coats that transform into sleeping bags, which are then distributed across the nation to homeless individuals who are living on the streets.  In addition to employment, the organization offers educational and professional workshops in an effort to equip each team member with the confidence and skills necessary to lead a more sustainable, financially stable and healthy life. The Empowerment Plan believes in giving second chances to those who want it, while providing warmth to those who need it.
Founded: 2012
Systemic Poverty
Location of work: Domestic, Northeast, West Coast, Midwest, Southwest, Southeast
The Empowerment Plan
7640 Kercheval Ave
Detroit, MI 48214
Giving jobs to those that want them & warmth to those that need it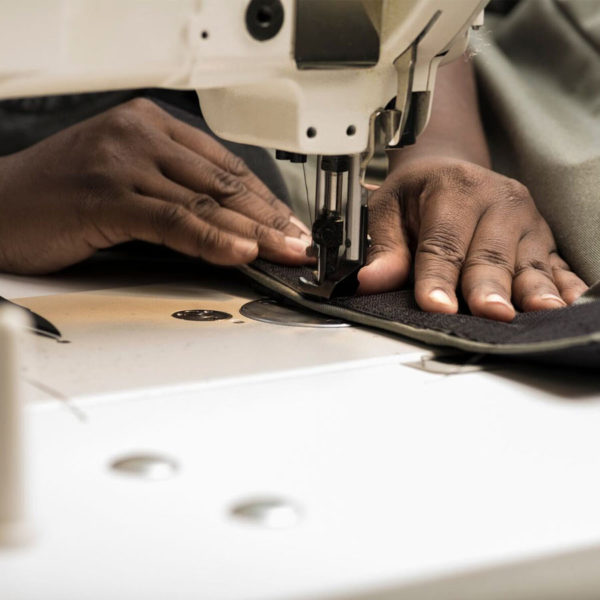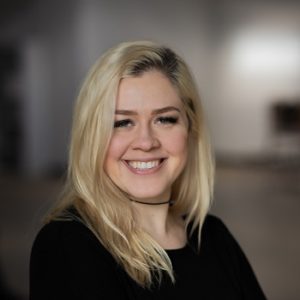 Meet Veronika Scott
Veronika's vision for The Empowerment Plan started when she was a 20-year-old product design student at The College for Creative Studies in Detroit and was given a class assignment to design a product to fill an actual need. Upon her December 2011 graduation and after spending countless hours at local shelters, she had created an organization that began around a single idea: to design a self-heated, waterproof coat that transforms into a sleeping bag specifically for the homeless. Her idea has now transformed into a system of empowerment in which homeless women are paid to learn how to produce coats for people living on the streets, giving them an opportunity to earn money, find a place to live, and gain back their independence for themselves and their family.
Veronika is the youngest recipient of the John F. Kennedy New Frontier Award from the JFK Library Foundation and Harvard University. She has received an IDEA Gold Award from the Industrial Design Society of America and has an honorary PhD of Humane Letters from Johnson State College. Veronika has been named one of CNN's Ten Visionary Women in the World, the winner of the 2014 DVF People's Voice Award, listed as one of Forbes "30 Under 30", as well as the Chronicle of Philanthropy's "40 Under 40". The Empowerment Plan story has been told across the world and shared at events such as the World Summit on Innovation and Entrepreneurship and the Forbes 400 Philanthropy Summit with Oprah, Melinda Gates, and Warren Buffett.
IMPACT
The Empowerment Plan employs previously homeless parents. Earning livable wages enables these employees to find permanent housing and establish a stable life for their children within the first three months of employment.
The Empowerment Plan manufactures coats that convert to sleeping bags, which are distributed directly to people living on the streets. Over 30,000 sleeping bag coats have been distributed globally to homeless individuals, including across all 50 U.S. states and 10 Canadian provinces.