The Chancery Lane Project
Model & Strategy
Climate change is creating one of the greatest fundamental inequities of our time. Low income communities across the globe contribute less than 1% of carbon emissions yet bear the greatest brunt of extreme weather events and other catastrophes related to climate change. The Chancery Lane Project (TCLP) uses the power of contracts – an existing, massive system that underpins the global economy – to tackle climate change, immediately turning net zero targets into actionable agreements to limit greenhouse gas reductions. TCLP mobilizes top law firms across the globe to create and embed climate clauses into contract law to help mitigate carbon emissions at their source and accelerate net zero carbon outcomes amongst those industries and sectors most responsible for climate change. TCLP tackles climate change by leveraging existing systems and offering a new tool that integrates into everyday business practices.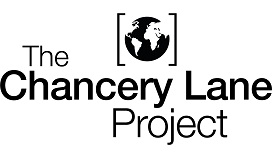 Founded: 2020
Environment & Climate Change
Location of work: International
The Chancery Lane Project
London, UK
Start using climate aligned clauses in your contracts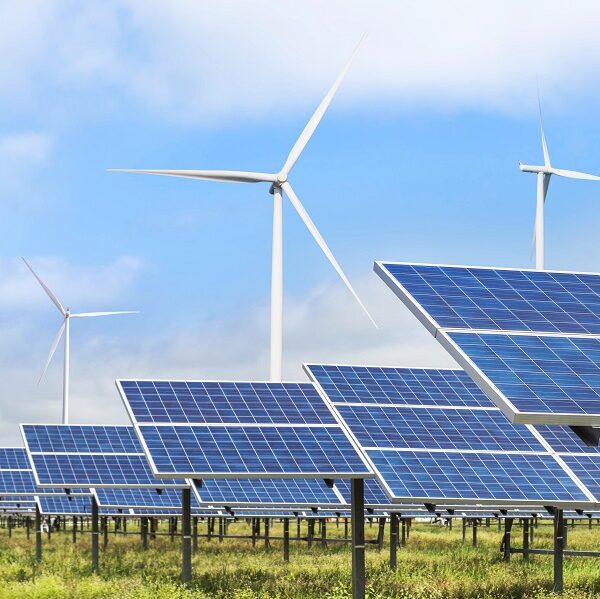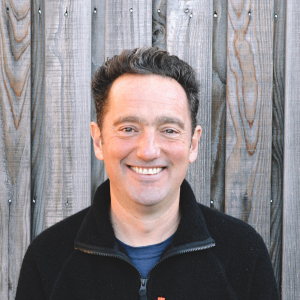 Meet Ben Metz
Ben Metz, TCLP's Executive Director, is an entrepreneur, consultant and systems thinker. He uses his knowledge of development and change processes to build systems and organizations that can address the climate and biodiversity challenges ahead of us. He has founded two local non-governmental organizations in the UK and has developed projects and programs for other NGOs, philanthropies and governmental agencies.
Impact
2,800 professionals collaborating
335 participating organizations across 113 countries