The Africa Center
Model & Strategy
Over time, many countries across sub-Saharan Africa deposed European colonial governments–often using force–in favor of democratic self-governance. Today, studies find that over 70% of coverage of business in Africa references foreign countries, while the word "corruption" is referenced in at least 10% of all business coverage on the continent. This disproportionality highlights an increasingly unfavorable characterization of young Africans in the global media, with more stories about this demographic being associated with "inactivity, violence, and crime." These narratives have tangible, real-world implications for people's lives and have created a divergence between the world's impressions of Africa and reality. A new generation of people of African descent are becoming increasingly aware of and engaged with their own stories and connection to Africa. Many Africans crave spaces or platforms that can provide representation, access and opportunities outside of the continent. Internalized anti-blackness within the Diaspora also highlights this need for safe, creative spaces that address the intraracial adversities intimate to the many Black communities in America today.
The Africa Center (TAC), formerly known as the Museum for African Art, is located at Fifth Avenue and 110th Street in East Harlem, near the northern end of Fifth Avenue's Museum Mile in Manhattan, New York. Founded in 1984, the museum is dedicated to increasing public understanding and appreciation of African art and culture. TAC is well known for their public education programs that help raise awareness of African culture, and they also operate a unique store that sells authentic handmade African crafts. In the spirit of collaboration and engagement with individuals and institutions that share their values, TAC inspires enthusiasm. And, serving as the hub for the exchange of ideas around culture, business, and policy related to the continent, The Africa Center advances thought and action around Africa's global influence and impact on our collective and shared futures.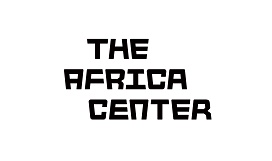 Founded: 1984
Arts & Culture
Location of work: Domestic
The Africa Center
New York City, NY
Transforming the world's understanding of and engagement with contemporary Africa through culture, policy and business.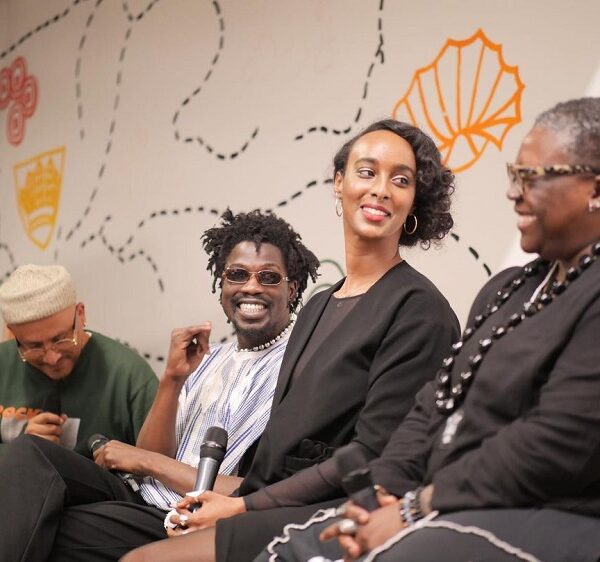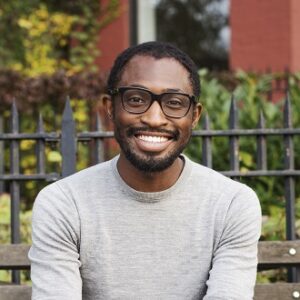 Meet Uzodinma Iweala
Uzo is an award-winning writer, filmmaker, and medical doctor. As CEO of The Africa Center, he is dedicated to promoting a new narrative about Africa and its Diaspora. Previously, Uzo was the CEO, Editor-In-Chief, and Co-Founder of Ventures Africa magazine, a publication that covers the evolving business, policy, culture and innovation spaces in Africa. His books include Beasts of No Nation, a novel released in 2005 to critical acclaim and adapted into a major motion picture; Our Kind of People (2012) and Speak No Evil (2018), and his short stories and essays have appeared in numerous publications like The New York Times, Vanity Fair and The Paris Review. Uzo was also the founding CEO of the Private Sector Health Alliance of Nigeria and sits on the boards of the Sundance Institute, The International Rescue Committee and the African Development Bank's Presidential Youth Advisory Group. He is a graduate of Harvard University and the Columbia University College of Physicians and Surgeons as well as a Fellow of The Radcliffe Institute at Harvard University.
Impact
In 2022, TAC hosted their first major exhibition, African/American: Making the Nation's Table. This was the country's first exhibition celebrating Black chefs and farmers who transformed American food culture and was featured in The New York Times, The New Yorker, and The Washington Post, among other publications.
TAC has served over 200,000 people in their first three years of programming.