Tarjimly
Model & Strategy
There are 30 million refugees worldwide, and 44% can't understand the information they're given or communicate with people trying to help them, whether they are in camps, in processing, or resettling in host countries. The refugee population is exploding due to political unrest, climate change and conflict: 7 million people made refugees alone since March 2022 due to the Russia-Ukraine conflict. Most fall below the poverty line and have little access to basic necessities and social services.
Tarjimly merges two core solutions: community and technology. Their community solution activates the world's 3 billion bilinguals, mostly from diaspora communities, to volunteer as on-demand translators for the 30 million refugees in crisis. For rarer languages and sensitive use cases, they hire and train paid bilingual refugees as interpreters to create a feedback loop of economic empowerment and unmatched language coverage. Their technology solution delivers interpretation and translation in 120+ languages using efficient ML matching of volunteers to refugees, which lowers commitments, limits attrition, and raises the certainty of high impact and optimal fit (the right translator at the right time for the right situation). Beneficiaries can live chat, conference call, integrate with zoom, submit documents, filter by gender, dialect, unique expertise and more. By providing high quality, on-demand, remote translation and interpretation to refugees for free and to humanitarians at affordable rates, Tarjimly can dramatically improve the speed, volume, quality and cost-effectiveness of worldwide humanitarian support and social services.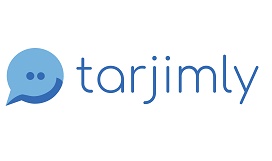 Founded: 2018
Social Justice
Location of work: International
Tarjimly
Mountain View, CA
Translating for humanity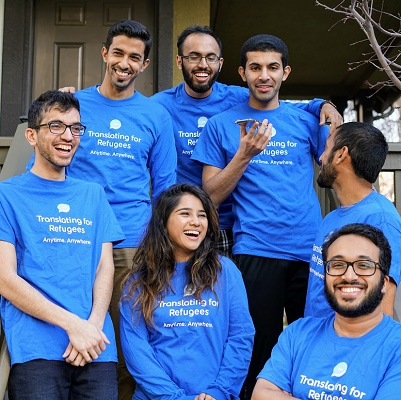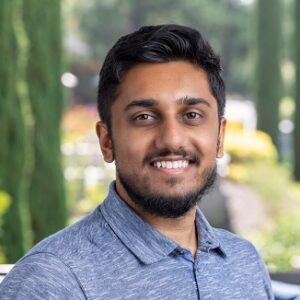 Meet Atif Javed
Atif is an MIT graduate, two-time nonprofit founder and comes from a refugee & immigrant family. Previously, he did Product Design at Apple and Tesla. He was awarded the MIT Martin Luther King Service Award, Forbes 30 Under 30 and SVBJ's 40 Under 40.
Impact
Doubled the speed of humanitarian support from 50,000 instant translator connections for 20,000 global refugees.
2.6 million words translated, 220k minutes interpreted from 25k calls, with an average connection time of 86 seconds.
120 refugees economically empowered through 'Tarjimly Talent' by hiring them as paid rare language translators.