StrongMinds
Model & Strategy
StrongMinds focuses on the most pervasive and debilitating mental illness in Africa, which is also the number one cause of disability for women on that continent:  depression.  There are 60 million women in Africa who suffer this mental illness, and 85% of them have no access to treatment.  StrongMinds presently operates in Uganda, where 1 out of every 4 women suffers from depression.
As the only organization with a model specifically designed to scale a solution for depression throughout Africa, StrongMinds provides a simple, innovative and cost effective approach by using a community-based model of group talk therapy to treat depression among sufferers.  These talk therapy groups use a structured model over three months and help group members identify and manage their triggers of depression—without the use of trained medical personnel or medications. Members of these groups also forge strong social bonds with their fellow depressed peers, and most of these groups continue to meet over the long term after formal sessions end.  These self-perpetuating groups permit members to reinforce the skills they have learned and also enable the women to manage and prevent their future depressive episodes.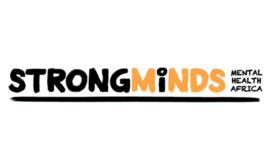 Founded: 2013
Health
Location of work: International, Africa
StrongMinds
Maplewood, NJ
Treating depression at scale in Africa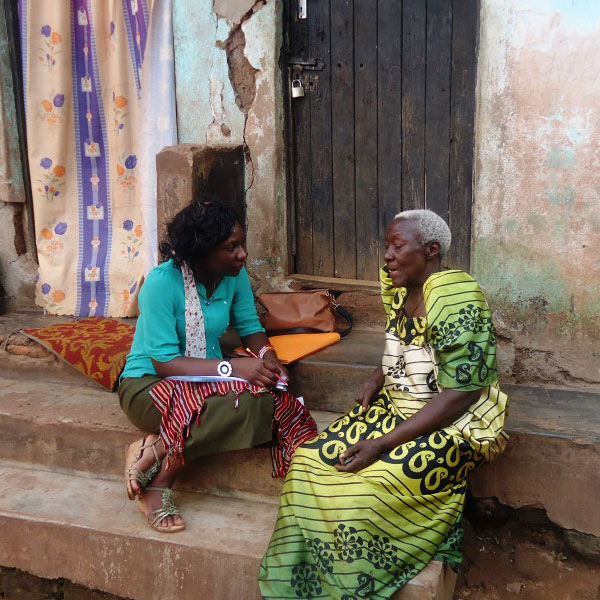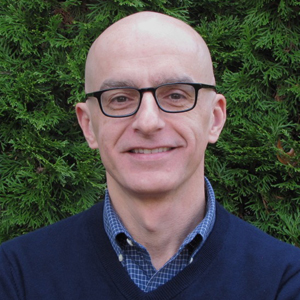 Meet Sean Mayberry
Sean is a former diplomat and social marketer who believes there are simple and cost-effective interventions which can improve an area that is often overlooked when addressing development: mental health. While living and working in Africa for nearly a decade implementing HIV/AIDS and malaria programs, he saw first-hand the struggles and lack of access for those suffering from mental illness and was inspired to create a solution. In 2013, he discovered the findings of a randomized control trial from 2002 in which group talk therapy was successfully used in Uganda to treat depression—and the idea for StrongMinds was born. Sean left his position as the CEO of a global anti-poverty organization and founded StrongMinds, using his family's savings and volunteering full-time for the first two years, choosing to divert all the team's limited donor funds into the Uganda program and ultimately prove that the group talk therapy model could work at scale.
IMPACT
Since starting fieldwork in 2014, StrongMinds has reached over 43,000 depressed women and some men in Uganda. After completing the 12-week group therapy, more than 75% of these women were depression-free. Two years later, approximately 78% of these women were still able to prevent depressive episodes. Approximately 75% of the groups continue to meet and support each other following the treatment period.
Most recent data show: Work productivity: 12% increase in patients who report they have not missed significant work/economic activity in the past seven days.
Food Security: 13% increase in patients who report that they and their children consumed three or more meals in the past 24 hours.
School Absenteeism: 22% decrease in women who report their children missed school over the past week.
Social support: 15% increase in patients who report having someone in their lives they can turn to for support.