Spark Microgrants
Model & Strategy
Spark MicroGrants partners with rural poor communities enabling them to design, implement and manage their own impact project such as schools, farms and health centers. Spark offers a novel approach to community-led development through proactive, catalytic, community organizing and granting.  Their democratic, community-based approach to international development is built on the belief that communities in poverty understand the problems that need to be solved but lack resources and capacity to do so.
Spark catalyzes rural poor villages into action. Local Spark facilitators reach out to infrastructure-poor villages and engage them in a six-month planning process where community members design and implement their own social impact project such as latrines, schools and farms. Spark then awards a one-time microgrant of up to $10,000 so the community can realize their projects. Communities not only launch a project of their choice, but gain the capacity and confidence to continue driving their own local change. Spark provides the tools and support needed to build and sustain local decision-making capacity and empowers under-represented community members – such as women and girls – to take active leadership roles.
Beyond the direct impact of each project, Spark is changing how decisions are made, who makes them (e.g., increasing female leadership), and how people engage in local communities, well beyond the single Spark-funded project. To date Spark has partnered with over 100 communities in Rwanda, Uganda and Burundi.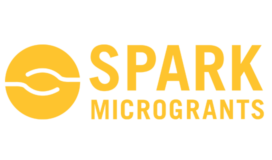 Founded: 2010
Economic Empowerment
Location of work: International, Africa
Spark Microgrants
116 W Houston Street, Floor 2
New York, NY 10012
Enabling communities to put their ideas into action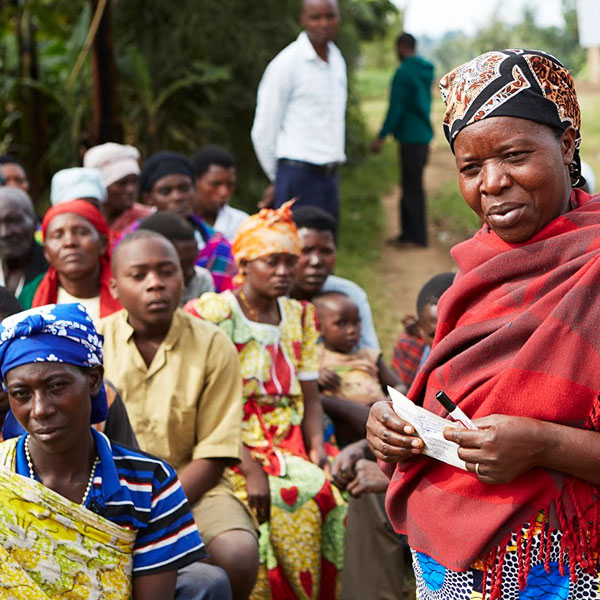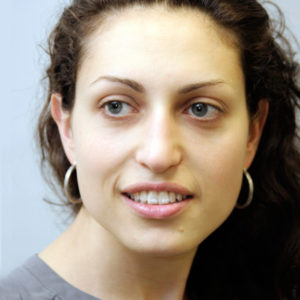 Meet Sasha Fisher
Sasha co-founded Spark in 2010 after experiencing the power of community-driven development at local NGOs in southern India and the negative side effects of top-down aid on local drive and innovation while working in South Sudan. She wanted to know how to catalyze rural villages who aren't organized into action. Sasha has a BA in Human Security and Studio Arts.
Sasha moved to East Africa in July 2010 to develop the Spark MicroGrants model. Her previous experiences in South Sudan, South Africa, India, and Uganda have led to her passion for community-led development. Sasha holds a BA from the University of Vermont in Studio Art and a self-designed major of Human Security, a paradigm for development that recognizes the rising legitimacy of non-state actors in securing basic human needs.
IMPACT
Spark has worked with over 200 rural communities across Uganda, Rwanda, Burundi, the Democratic Republic of Congo, and Ghana, benefitting over 170,000 lives.
Spark village partners have collectively launched over 315 projects with over 191 projects implemented independently after the Spark process.
91% of projects are successful and 94% of communities continue to meet regularly after Spark
with 93% launching secondary projects independently of Spark.
Spark is currently working with the Government of Rwanda on a national scale strategy ensuring that every village across Rwanda can benefit from the Spark process.