Solutions Journalism Network
Model & Strategy
Solutions Journalism Network (SJN) supports and connects journalists interested in doing solutions journalism, rigorous reporting about how people are responding to problems.
SJN does this in four ways:
(1) advising and supporting media outlets around the country in creating high-impact solutions reporting projects,
(2) developing educational tools and resources to build journalists' skills in solutions reporting and editing,
(3) connecting and supporting journalists interested in reporting on how social problems are being solved,
(4) aggregating and disseminating solutions stories for learners and changemakers across society.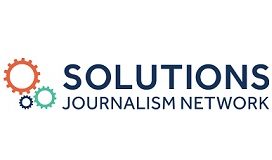 Founded: 2013
Civic Engagement
Location of work: Domestic, International, Africa, Asia, Latin America, Europe
Solutions Journalism Network
New York, NY
Enabling reporting on who's doing it better, and how.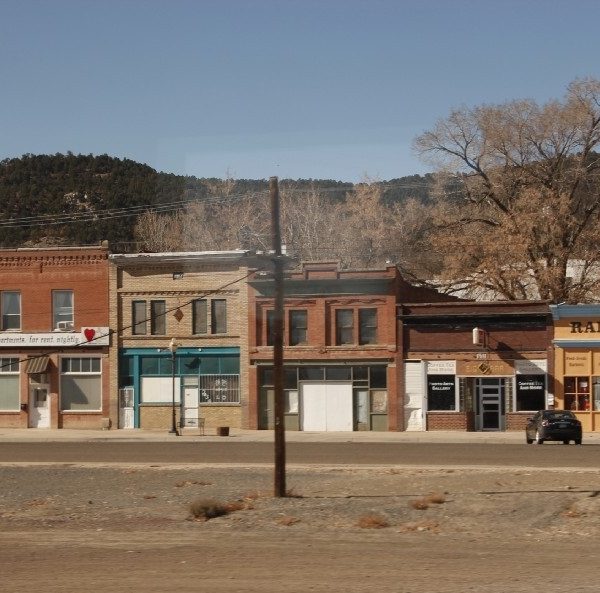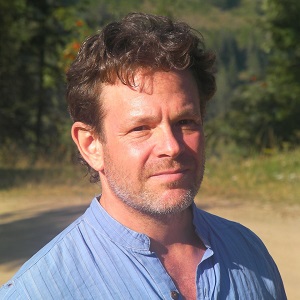 Meet David Bornstein
David Bornstein, co-founder and CEO of SJN,  is a journalist and author who focuses on social innovation. He co-authors the Fixes column in The New York Times Opinionator section, which explores and analyzes potential solutions to major social problems. He is the co-founder of the Solutions Journalism Network, which supports journalists who report on constructive responses to social problems. His books include How to Change the World: Social Entrepreneurs and the Power of New Ideas, The Price of a Dream: The Story of the Grameen Bank, and Social Entrepreneurship: What Everyone Needs to Know.
Co-Founders include Tina Rosenberg, Pulitzer Prize-winning journalist and author; and Courtney Martin, blogger, speaker, and author, most recently, of, The New Better Off: Reinventing the American Dream.
Impact
230 news organizations have been trained by the Solutions Journalism Network to date.
Over 18,000 journalists have used SJN's online tools or attended an SJN workshop.
SJN has catalyzed or discovered 8,018 solutions stories across the globe.
5,968 journalists have joined SJN's online membership Hub.