Solutions Journalism Network
Model & Strategy
Solutions Journalism Network (SJN) was co-founded by  Tina Rosenberg, Courtney Martin and David Bornstein.  SJN is leading a shift in journalism to enable society to better adapt to the challenges of the 21st century. It is legitimizing and spreading "solutions journalism," a practice designed to strengthen journalism as a corrective force in society. Solutions journalism is rigorous and compelling reporting that examines responses to problems to deepen society's understanding about what works and what doesn't — and why. This reporting, when combined with traditional journalism, provides a comprehensive and engaging feedback system that allows society to recognize threats and challenges, and identify credible possibilities to respond to them more effectively.
SJN offers reporters and editors a rationale and an approach that addresses core editorial and business needs, and engages audiences. It provides training, tools, access to research, and catalytic support for solutions journalism to be built into daily work, and seeks to transform journalistic practice and aspiration, so news organizations, and individual reporters and editors, see value self-investing in this approach. As journalists and newsrooms undergo a conversion to this practice, SJN connects them in a network to disseminate the approach to others, uphold standards, and continually refine the practice.
Over the past four years, the solutions journalism approach has attracted significant attention. Through SJN's efforts, solutions journalism has been adopted in many leading newsrooms across the U.S. Thousands of reporters have been exposed to our online educational tools and joined our online network. Our Solutions Story Tracker, a database of solutions-oriented stories from around the world, is fast becoming a core resource for the teaching of solutions journalism and for learning about social innovation more broadly.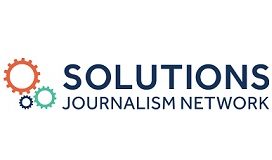 Founded: 2013
Civic Engagement
Location of work: Domestic, Northeast, West Coast, Midwest, Southwest, Southeast
Solutions Journalism Network
79 Madison Ave
Suite 224
New York, NY 10016
Enabling reporting on who's doing it better, and how.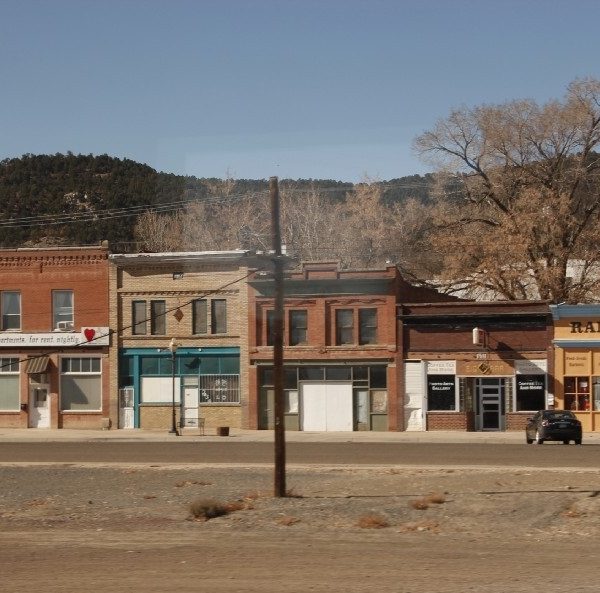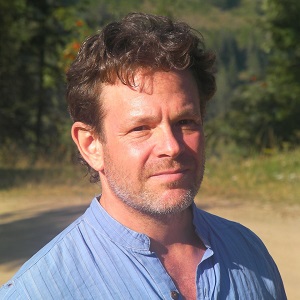 Meet David Bornstein
David Bornstein, co-founder and CEO of SJN,  is a journalist and author who focuses on social innovation. He co-authors the Fixes column in The New York Times Opinionator section, which explores and analyzes potential solutions to major social problems. He is the co-founder of the Solutions Journalism Network, which supports journalists who report on constructive responses to social problems. His books include How to Change the World: Social Entrepreneurs and the Power of New Ideas, The Price of a Dream: The Story of the Grameen Bank, and Social Entrepreneurship: What Everyone Needs to Know.
Co-Founders include Tina Rosenberg, Pulitzer Prize-winning journalist and author; and Courtney Martin, blogger, speaker, and author, most recently, of, The New Better Off: Reinventing the American Dream.
Impact
195 news organizations have been trained by Solutions Journalism Network to date.
Over 14,000 journalists have used SJN's online tools or attended an SJN workshop.
SJN has catalyzed or discovered 5,359 solutions stories across the globe.
3,386 journalists have joined SJN's online membership Hub.