SmartStart
Model & Strategy
While quality early childhood education programs are a proven vehicle for academic success and economic mobility, nations that do not already have a nationally supported early childhood system struggle to find ways to move from the status quo to a scalable, replicable, and evidence-based program. In South Africa, 80% of lower income households do not have access to any form of early learning for their children ages 0-5. It is estimated that over 1 million children ages 3-4 in South Africa are not in any early learning program, and an estimated 2 million more children are in unregistered, informal child care or early learning settings that do not have the resources or support to provide quality programming. The lack of early learning opportunities for these children prevents them from starting school with foundational skills and knowledge that they need to realize their full potential. Millions of children start school behind and never catch up – leading to increasing cycles of poverty.
SmartStart is proving that it is possible to deliver affordable, accessible and high quality early learning at a national scale in low resource settings. Smart Start has developed a unique social franchise model, using coaches and clubs to recruit and equip historically disadvantaged Black women with the training, curriculum and learning tools to deliver SmartStart's evidence-based early learning programming. Children who attend SmartStart programs see dramatic improvements in Early Learning Outcome Measures (increases from 32%-62%) and are prepared for learning and schooling. SmartStart's Early Learning Practitioners – typically under or unemployed South African women – gain both critical ECD training as well as the know-how to access government funding and support as micro-entrepreneurs. SmartStart is simultaneously achieving two bold goals: strong early learning outcomes for underserved young children across South Africa and sustainable livelihoods for women at the base of the pyramid.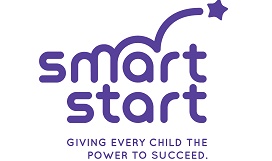 Founded: 2015
Education
Location of work: International, Africa
SmartStart
Johannesburg, South Africa
Giving every child the power to succeed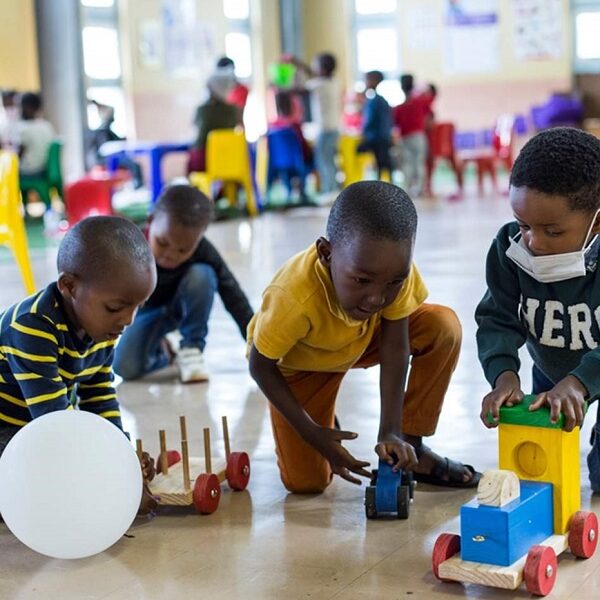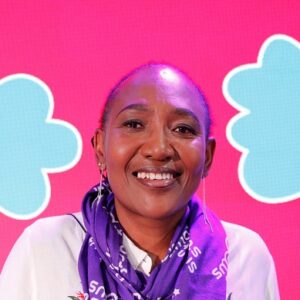 Meet Grace Matlhape
Grace Matlhape started her professional career as a social worker in forensic psychiatry. She spent the first 15 years of her professional life in mental health, including running a mental health organization. She has spent her professional career working in health, youth leadership development, and education. Grace joined SmartStart as its founding CEO in 2016 to lead innovation on expanding access to quality early learning for 3-5-year-old children in South Africa.
Impact
Since 2015, SmartStart has recruited, trained, and supported 14,000 Early Learning Practitioner franchisees, reaching 200,000 children with quality early learning.
Studies show 32%-62% improvements in Early Learning Outcome Measures in children who attend SmartStart programs.