Service Year Alliance
Model & Strategy
Service Year Alliance works to make service years a cultural expectation and common opportunity for every young American.  A service year is a year of full-time, paid service in communities across the country and around the globe. It's a chance for young people to develop essential skills while working on what really matters. It's an extraordinary year that transforms participants, communities, and our society. Every year, there are 65,000 young people, typically 16-24 years old, doing service years in organizations such as Teach for America, City Year, Habitat for Humanity, and Peace Corps. Service Year is the result of a merger between ServiceNation, the Franklin Project, and the Service Year Exchange in 2015. Its founding Chairman is General (Ret.) Stan McChrystal.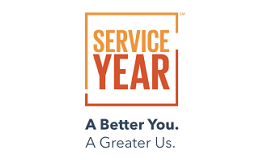 Founded: 2016
Civic Engagement
Location of work: Domestic, Northeast, West Coast, Midwest, Southwest, Southeast
Service Year Alliance
Washington, DC
Serve a year. Change the world.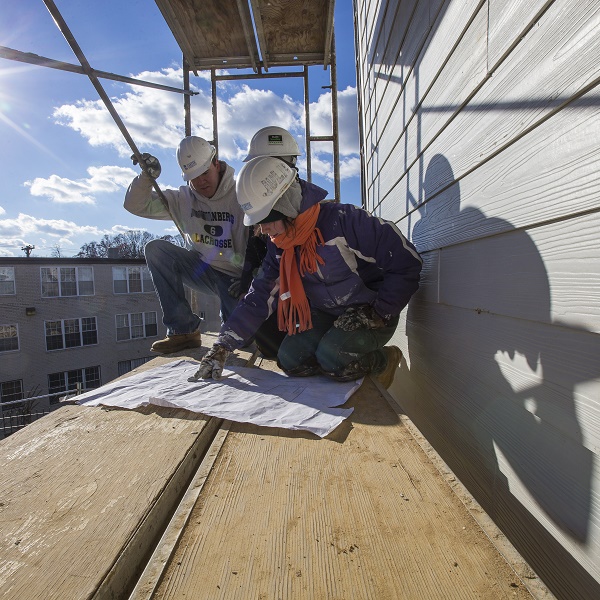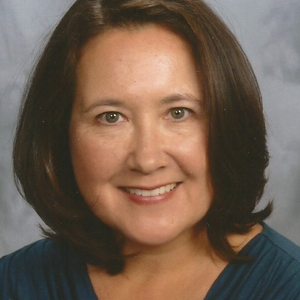 Meet Shirley Sagawa
Shirley Sagawa is the founding CEO of Service Year Alliance. She has been in the trenches with the national service movement since its inception. Shirley, a national expert on children and youth policy, served as a presidential appointee in both the Bush and Clinton administration. As deputy chief of staff to First Lady Hillary Clinton, she advised the First Lady on domestic policy. As special assistant to the President for domestic policy, Sagawa was instrumental to the drafting and passage of legislation creating the Corporation for National Service. After being confirmed by the Senate as the corporation's first managing director, she led the development of new service programs for adults and students, including AmeriCorps.
Jesse Colvin succeeded Shirley Sagawa in September 2019. Prior to SYA, Jesse ran to serve as the Representative from Maryland's 1st congressional district. Jesse served as an intelligence officer in the U.S. Army's 75th Ranger Regiment, completing four combat deployments to Afghanistan. He later worked for an investment bank and management consultancy. Jesse graduated from Duke University and holds a Master in International Affairs from Columbia University.
IMPACT
This year Service Year Alliance's federal policy and advocacy efforts resulted in an increase of federal funding to over $1BN for service years in spite of the current presidential administration, which eliminated this funding in its budget proposal.
SYA also launched the Serve America Together campaign, a first-of-its-kind effort to convene a bipartisan coalition of military and civilian national service leaders and leading nonprofits. The campaign's results include a dozen presidential candidates announcing national service policy platforms and increased support for legislation within Congress.
SYA is building on its track record of work in communities through its Impact Community Initiative and deeply investing in a few places to forge partnerships that allow service years to address a specific community challenge.