Seed Global Health
Model & Strategy
Seed Global Health cultivates the next generation of health professionals by allying medical and nursing volunteers with their peers in resource-limited settings. Seed Global Health volunteers commit one year of service collaborating with local educators to enhance education and increase provider capacity where it is most needed.  Volunteers also provide direct medical care, strengthening the mission of education and mentorship. Seed Global Health's greater goal is to help sow the seeds for a sustainable solution to take root, addressing the vast shortages of health professionals in many parts of the world.
Seed Global Health believes viable health systems and care delivery are central to reducing poverty and to ensuring that communities thrive. We are committed to being part of a much needed solution for sustainable, stronger health systems. Cultivating health systems and access to care is critical to the strength and well-being of communities and individuals together.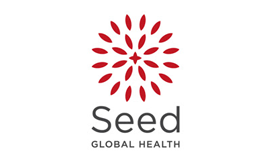 Founded: 2012
Health
Location of work: International, Africa
Seed Global Health
Boston, MA
Helping to address global gaps in healthcare quality and equity.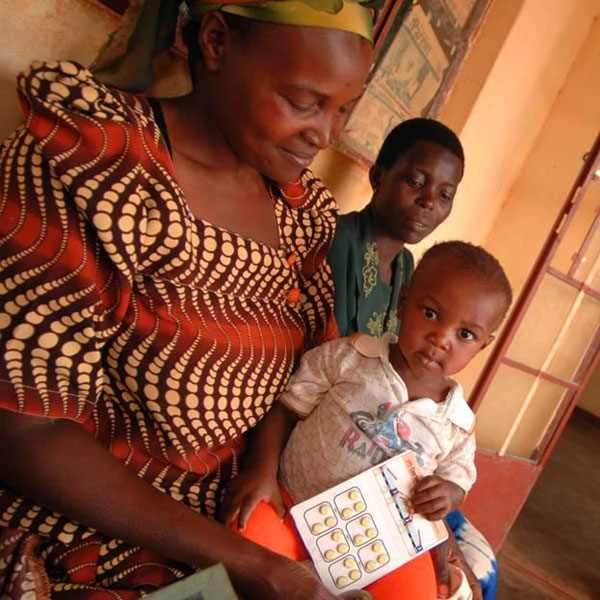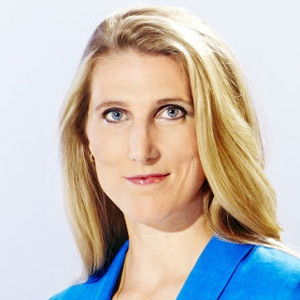 Meet Vanessa Kerry
Vanessa Kerry is a physician and the founder and the CEO of Seed Global Health. Having worked in resource-limited settings for over a decade, she has witnessed health inequities in many places in the world and has seen how shortages of indigenous providers in their home countries contributes to those inequities. She envisioned a solution where the growing number of U.S. health professionals interested in global health could serve as educators and faculty in these countries to build a pipeline of in-country providers.
Concurrent with her CEO role, Dr. Kerry is a physician at Massachusetts General Hospital and helps lead educational activities at the hospital's Center for Global Health. Academically, she spearheads the program in Global Public Policy and Social Change in the Department of Global Health and Social Medicine at Harvard Medical School. Her work has included the grassroots effort which led to Seed Global Health, and policy initiatives in Rwanda, as well as looking at novel ways for U.S. foreign assistance to fund health efforts, which improve efficiency of aid delivery, develop capacity, and enhance national sovereignty. Prominent publications include "An International Service Corps for Health: A New Prescription for Diplomacy" in the New England Journal of Medicine and "…One for Doctors Too," a New York Times opinion piece published in 2010.
IMPACT
In the last five years, Seed has helped train more than 17,000 physicians, nurses, and other health care professionals in sub-Saharan African countries that are facing a healthcare worker shortage. The region has 24% of the global burden of disease, but only 3% of the global health workforce, and only 1% of the world's health expenditure.
For less than $2 per patient encounter, Seed has been able to increase clinical knowledge to improve the quality of care delivered to hundreds of thousands of patients while also strengthening the pipeline of future health professionals.