Ruling Our Experiences (ROX)
Model & Strategy
The world is complicated for girls. Fitting in, body image, pressure, academics, friendships and relationships are all challenging to navigate. Add to this, the nuances of technology and social media and it is not surprising that girls are reporting high levels of pressure alongside declining levels of self-confidence.
That is why Ruling Our eXperiences (ROX) utilizes research and evidence-based programming to simultaneously impact girls, educate and support the adult influencers in girls' lives, and improve the societal conditions that have the potential to negatively impact girls. Emerging from a 2006-2011 faculty research study at The Ohio State University, the mission of ROX is to equip girls with the knowledge and skills needed to live healthy, independent, productive and violence-free lives.  Their vision is to create generations of confident girls who can control their own relationships, experiences and decisions.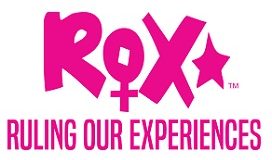 Founded: 2011
Education
Location of work: Midwest
Ruling Our Experiences (ROX)
1335 Dublin Road
Suite 18A
Columbus, Ohio 43215
Creating generations of confident girls who can control their own relationships, experiences, and decisions.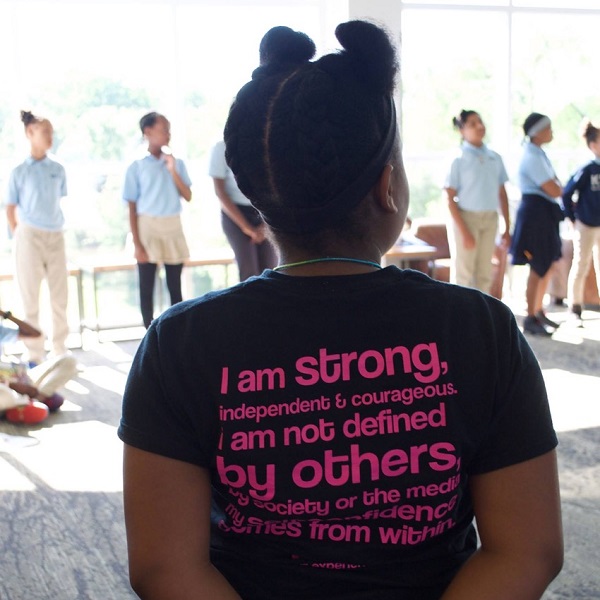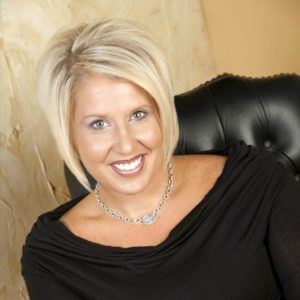 Meet Dr. Lisa Hinkelman
After years of developing expertise in the fields of clinical and school counseling and aggressively researching the experiences of girls as a tenure track professor at The Ohio State University, Dr. Lisa Hinkelman decided to exit academia to chart her own course. Lisa was committed to translating the findings of her research into meaningful action and she knew that ROX would never reach its full potential if it remained her faculty research study. With an innovative vision, an eager board and a frugal budget, Lisa incorporated ROX as its own nonprofit organization in 2011.  Since that time, ROX has grown from a local program to a national organization making a substantial impact on the lives of thousands of girls and their families each year.
Lisa's research was published by Corwin Press in the award-winning book Girls Without Limits: Helping Girls Achieve Healthy Relationships, Academic Success and Interpersonal Strength in 2013. Girls Without Limits is currently being utilized by parents, educators, helping professionals, and University professors across the country. Lisa was most recently honored as a Nominated Changemaker for The White House United State of Women and has been recognized as one of Columbus Business First's Top 40 Under 40.
IMPACT
ROX currently operates programs in more than 200 schools and community organizations throughout the United States, partnering with public, private, independent, charter and parochial schools in urban, suburban and rural communities.
In 2017, ROX published The Girls' Index: New Insights Into the Complex World of Today's Girls, the first-ever, large-scale national survey of 10,678 girls across the country, designed to develop a deeper understanding of the thoughts, experiences, perceptions, beliefs, behaviors, and attitudes of teen girls throughout the United States. Access the report at bit.ly/TheGIrlsIndexReport.
In 2019, ROX will launch the world's first multidisciplinary institute designed to address the complex needs of today's girls. The ROX Research & Training Institute will provide targeted and relevant training and educational content to adults to make data-informed decisions when teaching, mentoring, parenting and caring for girls.