Room to Read
Model & Strategy
Room to Read envisions a world in which all children can pursue a quality education, reach their full potential and contribute to their community and the world.
To achieve this goal, Room to Read focuses on two areas where they believe they can have the greatest impact: literacy and gender equality in education.  They work in collaboration with communities and local governments across Asia and Africa to develop literacy skills and a habit of reading among primary school children, and support girls to complete secondary school with the life skills they'll need to succeed in school and beyond.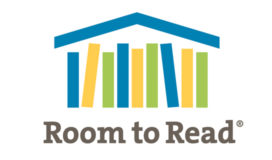 Founded: 2000
Education
Location of work: International, Africa, Asia
Room to Read
465 California Street
Suite 1000
San Francisco, CA 94104
World change starts with educated children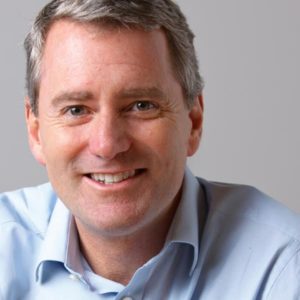 Meet John Wood
John Wood founded Room to Read after a distinguished career with Microsoft from 1991 to 1999. He was in charge of marketing and business development teams throughout Asia, including serving as director of business development for the Greater China region and as director of marketing for the Asia-Pacific region. John continues to bring Room to Read a vision for a scalable solution to developing global educational problems with an intense focus on results and an ability to attract a world-class group of employees, volunteers, and funders. Today, John focuses full-time on long-term strategy, capital acquisition, public speaking, and media opportunities for the organization. John also teaches at the Harvard Graduate School of Education and New York University's Stern School of Business and serves on the Advisory Board of the Clinton Global Initiative.
Erin Ganju is co-founder and the current CEO of Room to Read. She was selected as a World Economic Forum Schwab Social Entrepreneur in 2014, and she was one of Fast Company's Extraordinary Women in 2012.
IMPACT
Rood to Read has impacted more than 11.5 million children by developing literacy skills and by supporting girls to complete secondary school with strong life skills.
The Girls' Education Program has supported more than 47,000 girls, and 94% either remained in school or graduated from secondary school in 2015.
The Literacy Program has made a difference in over 19,600 government schools. Data shows that children benefiting from the Literacy Program learn how to read with fluency and comprehension at a greater rate than they would without the presence of Room to Read programs.