Replate
Model & Strategy
Replate envisions a world where everyone has access to nutritious food, and no food goes to waste. As a nonprofit food rescue organization, Replate has created technology employing food rescuers to deliver surplus food from businesses to communities in need. Replate leverages the existing systems gig economy to create social good, and work closely with community organizations to help them build capacity so that they can absorb and redistribute more food, more efficiently. By redirecting edible and nutritious food to people rather than waste stream, Replate is helping to cut methane emissions from landfills that are contributing significantly to climate change.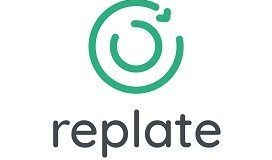 Founded: 2016
Food & Agriculture
Location of work: Domestic
Replate
1759 Alcatraz Ave
Berkeley, CA 94703
Everyone eats!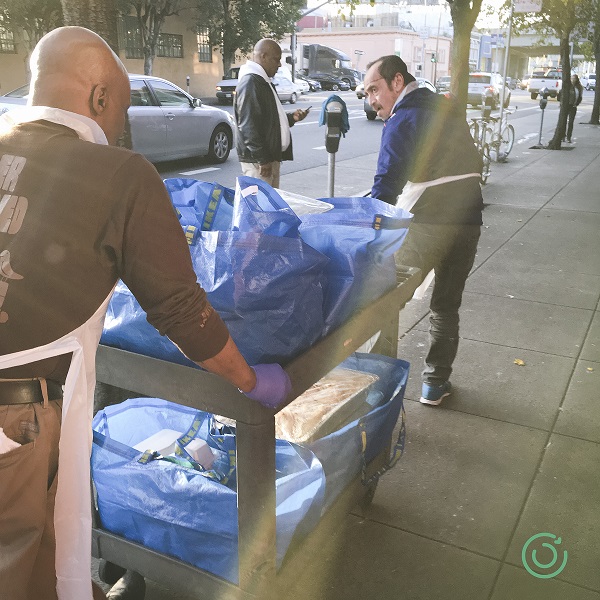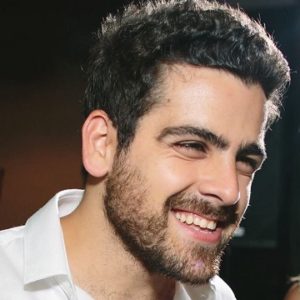 Meet Maen Mahfoud
After coming to the U.S. from Syria to pursue medicine at UC Berkeley, Maen Mahfoud was shocked to see the level of poverty and hunger across the Bay Area. He learned that the U.S. wastes 40 percent of the food produced and saw so many people around him struggling to get a meal. His inspiration for Replate came when he saw a man in San Francisco reaching into the trash can for a sandwich and immediately decided to do something to change that. Maen knew that food waste is a solvable problem and what people consider "waste" is often times still edible and nutritious food. He decided to start reaching out to companies himself and pick up their surplus food to donate to nearby nonprofits.
Impact
To date, Replate has recovered 2M pounds of food, created 1.67M meals, and created 46 meaningful jobs.
Replate has saved 547M gallons of water and diverted 27M pounds of CO2 diverted from the atmosphere.