RefugePoint
Model & Strategy
RefugePoint aims to revolutionize solutions for refugees. They do this by increasing access to existing slots for permanent and legal resettlement to the US, Canada, Australia and other countries where refugees have a pathway to residency and citizenship and by helping refugees settle and lead dignified lives in countries of first asylum. RefugePoint's holistic model for serving urban refugees to Nairobi is designed to facilitate self-reliance and is leading the field with replicable practices and measurement tools. Resettlement successes include expanding access to unserved or underserved locations; creating a model for how NGOs partner with UNHCR; and better ensuring that vulnerable minors are prioritized in resettlement programs.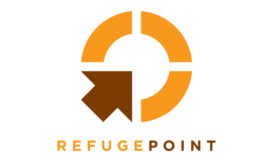 Founded: 2005
Social Justice
Location of work: International, Africa
RefugePoint
Cambridge, MA
A lifeline for forgotten refugees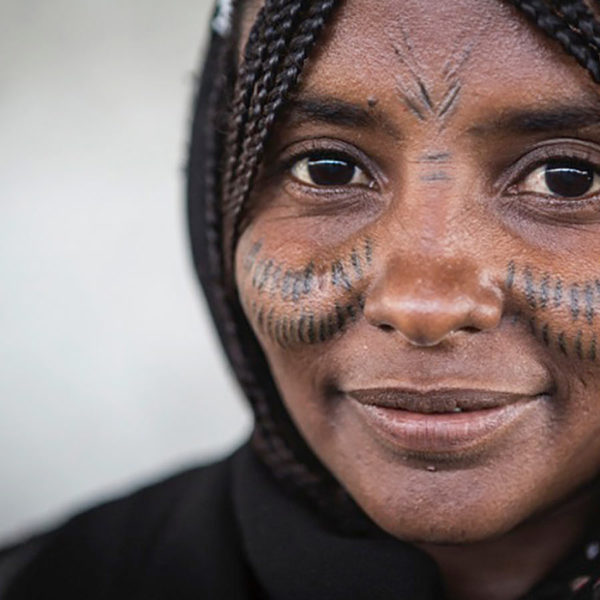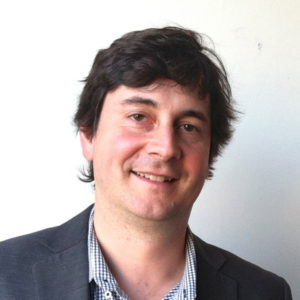 Meet Sasha Chanoff
Before founding RefugePoint, Sasha Chanoff consulted with the Office of the United Nations High Commissioner for Refugees in Kenya and worked with the International Organization for Migration throughout Africa, identifying refugees in danger, undertaking rescue missions and working on refugee protection issues with the United States, Canada, Australia and other governments. He is an Echoing Green Fellow, Ashoka Fellow and a 2010 recipient of the Charles Bronfman Humanitarian Prize and the Harvard Gleitsman International Activist Award. In 2015, Sasha was honored at the White House as a World Refugee Day Champion of Change.
IMPACT
RefugePoint has worked in 48 locations across 26 countries and directly enabled 59,000 refugees to access resettlement to the US, Canada, Australia, and other nations. In 2019, RefugePoint directly referred about 4,000 refugees for resettlement and trained about 1,500 partner staff. Resettlement experts completed about 930 Best Interest Assessments/Best Interest Determinations (BIAs/BIDs) and reviewed about 1,050 BIAs/BIDs on behalf of children.
In 2019, RefugePoint provided services to more than 10,000 refugees in Nairobi with a focus on self-reliance programming. RefugePoint stabilized more than 530 clients and graduated more than 350 from their core program with secure households, stable livelihoods, and a good path forward. Through their direct services, the Nairobi office has evolved to become a model of self-reliance and is leading the field in thought leadership.

Since 2016, RefugePoint has brought together a community of refugee-serving organizations to promote self-reliance programming for all refugees globally. As co-leaders of the Refugee Self-Reliance Initiative, RefugePoint led a collaborative process to create the Self-Reliance Index, the first holistic measurement tool to track a refugee household's progress toward self-reliance. The Index will be launched globally in 2020 and will align the entire humanitarian field in the pursuit of expanding self-reliance programming for refugees.