Recidiviz
Model & Strategy
Recidiviz is building the technical foundation for a more accountable and self-improving criminal justice system. Our mission is to accelerate progress towards a smaller, fairer criminal justice system. We use modern data infrastructure and thoughtful product design to empower criminal justice agencies to safely and permanently reduce incarceration and improve outcomes.
Recidiviz partners with state and local governments that commit to ambitious, measurable reform goals, for example, cutting recidivism by 20%. To do this, government partners need good, real-time data to get an accurate picture of how their entire criminal justice system is working and tools that specifically target high-leverage behavior changes. Recidiviz builds both this common data platform and the tools on top of it that drive change; the government provides the raw data and the decision-makers who use Recidiviz's tools.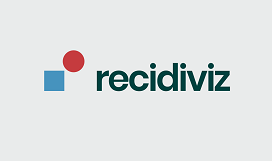 Founded: 2019
Social Justice
Location of work: Domestic
Recidiviz
San Francisco, CA
Turning data into scalable, sustainable justice reform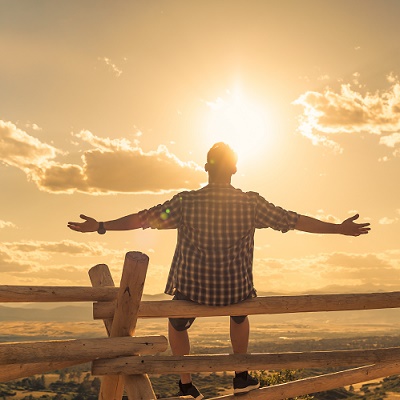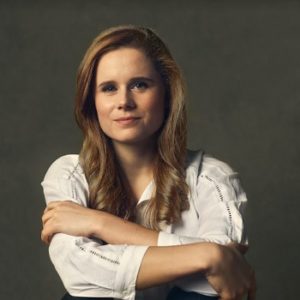 Meet Clementine Jacoby
Clementine Jacoby started Recidiviz as a side hustle while working full-time at Google, where she was a rising Product Manager. Prior to Google, Clementine worked at OPower, a software company that used data and behavioral economics to help consumers make better decisions about their energy usage. Clementine graduated from Stanford with a degree in Symbolic Systems.
IMPACT
In its first year, Recidiviz has built an extensible, open-source platform to safely and responsibly aggregate, clean, standardize, and link criminal justice data from disparate sources. The platform now handles live data from five states and ~900 counties. Recidiviz signs data-sharing agreements with each state to provide broad, ongoing data access.

Recidiviz has launched its first two products: 1) a web tool for state corrections leaders to set and track decarceration goals, pinpoint problems, understand the drivers of prison admissions, and identify outliers and 2) alerts designed to nudge the decision-making of parole and probation officers, who supervise ~4.5 million people nationwide.
During Covid, Recidiviz helped over 30 state corrections departments model the potential impact of the virus on their incarcerated population and staff and advocate for changes to avert forecasted outbreaks and deaths. The states they worked with released almost 40,000 people early, a rate 3x higher than states that didn't use their tools.