Recidiviz
Model & Strategy
Recidiviz is a tech nonprofit working to reduce incarceration safely and equitably. Their platform stitches together fragmented data, powering real-time insights that help criminal justice decision-makers reduce prison admissions, reduce length-of-stay, and track what's working. Recidiviz's platform now covers 12 states and 26% of the U.S. prison population. Recidiviz has helped remove 75K people from the criminal justice system to date.
The Problem
The U.S. comprises less than 5% of the world's population but nearly 25% of its incarcerated population. Communities of color are disproportionately swept up. One in 87 working-aged white men is currently behind bars, and that number is one in 12 for Black men, half of whom are arrested before the age of 23. The effects are lifelong, with over 80% of those released being rearrested within 10 years. They are also intergenerational — a child becomes 6x more likely to enter the system once a parent does. In short, the system has become a revolving door that millions of people enter when young and can never leave. And with nearly half of the new prison admissions stemming from parole or probation violations, this vicious cycle remains unbroken. Forty years on, mass incarceration has not reduced crime, and it costs $182B per year. Bipartisan calls for reform are a decade old, but the door still turns because there is no single, centralized system to reform and concentrate efforts. The U.S. splinters its justice system across 50 states and 3,000 counties, creating a distributed problem with scattered data and no feedback loops.
The Solution
Recidiviz partners directly with state criminal justice agencies to bring corrections data into their open-source data platform and use it to power tools that help decision-makers — from leaders to individual probation and parole officers — take steps that measurably reduce incarceration. In each state, Recidiviz follows their evidence-based model:
Batch processing data to identify people who do not need to be in the criminal justice system at all.
Identifying the drivers of disparities and incarceration at every step in the system.
Launching tools that highlight people who are succeeding and auto-filling forms to get them released.
Using their data platform to power public dashboards, open source code, and policy impact analyses for the ecosystem.
Recidiviz's team brings tech expertise, domain expertise, and lived experience to drive decarceration at scale. Their tools are build-once-deploy-everywhere — with their platform, something that works in one state, can quickly scale to all states on the platform. Recidiviz is funded through state contracts and philanthropy. State contracts ensure that agencies have skin in the game. Philanthropy enables Recidiviz to get started quickly (it takes 12 to 24 months to secure state contracts) and begin generating impact right away.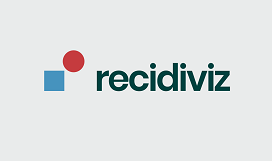 Founded: 2019
Social Justice
Location of work: Domestic
Recidiviz
San Francisco, CA
Turning data into scalable, sustainable justice reform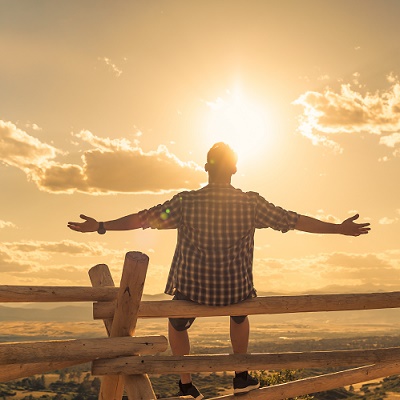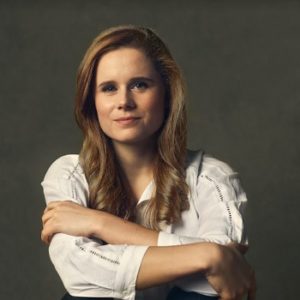 Meet Clementine Jacoby
When her uncle was sent to prison, Clementine saw firsthand how our criminal justice system could be unpredictable and cruel. After working in a juvenile prison, she realized that the problem was too big to solve one person at a time. She started focusing on systemic solutions, studying the intersection of computer science and behavior change. She joined Google in 2015 and started Recidiviz as a side project to provide analytical capacity to the reform movement before spinning Recidiviz out as a stand-alone nonprofit in 2019. Clementine holds a B.S. in symbolic systems from Stanford University. She has been named one of Fast Company's Most Creative People, a Forbes 30 Under 30, TIME's Next 100 Most Influential People, and was a 2022 TED Fellow.
IMPACT
Self-sustainability: Recidiviz now covers 25% of their costs with earned revenue from state partnerships.
Policy impact modeling: Recidiviz has forecasted the impact of 79 criminal justice bills across 33 jurisdictions to help lawmakers and advocates make data-driven decisions.
Overall: Since getting started in 2019, Recidiciz's tools have helped remove or accelerate 75K people through the criminal justice system, saving states an estimated $1.1B in corrections spending.