Reboot Rx
Model & Strategy
Reboot Rx is a tech nonprofit startup dedicated to fast-tracking the development of affordable cancer treatments by repurposing generic drugs using AI technology and strategic partnerships. Reboot Rx envisions a future where cancer patients worldwide have access to effective and low-cost treatment options that help them live longer and better lives. Their proprietary AI technology, which is powered by machine learning and natural language processing algorithms, identifies the most promising drug repurposing candidates in weeks instead of years. They selected prostate cancer as the first cancer type to address using their innovative approach. Based on the totality of evidence, their team of scientists identified the highest-potential non-cancer generic drugs, which have already been tested through Phase 2 trials for treating prostate cancer. Reboot Rx is now validating their top prostate cancer drugs by generating real-world evidence using electronic medical record data and running larger clinical trials through partnering with healthcare systems and foundations. Over the next 3 years, Reboot Rx aims to improve the accuracy of their AI technology and identify the most promising generic drugs for multiple other cancer types. They will drive adoption of generic drugs in the standard of care so cancer patients everywhere can access them.
Founded: 2020
Health
Location of work: Domestic
Reboot Rx
Boston, MA
Because the solution may already exist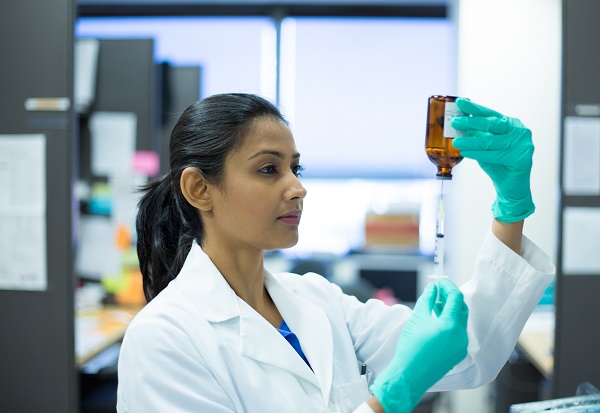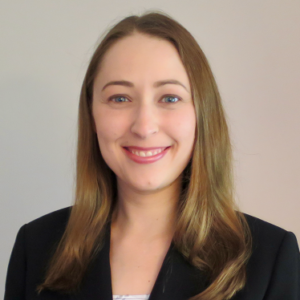 Meet Laura Kleiman
Laura Kleiman, PhD, is the Founder and CEO of Reboot Rx. When her mother was diagnosed with cancer, Laura realized that a market failure is preventing effective and affordable treatments from rapidly reaching patients. She lost her mother and now passionately works to expand treatment options with repurposed generic drugs for future cancer patients.
Laura's career is focused on building cross-sector collaborations to drive innovative and equitable development of new treatments for cancer patients. She holds a PhD in Computational and Systems Biology from MIT, was an American Cancer Society Postdoctoral Fellow at the Massachusetts General Hospital and Harvard Medical School, and served as Scientific Research Director in the Department of Data Sciences at the Dana-Farber Cancer Institute. Laura has been featured in Forbes, the Boston Business Journal, and Life Science Leader. She has been recognized with awards from The Commonwealth Institute's Extraordinary Women Advancing Healthcare, 40 Under 40 in Cancer, the Massachusetts Life Sciences Center's MassNextGen Initiative, and the Dana-Farber Cancer Institute. Laura is a Draper Richards Kaplan Foundation Entrepreneur and a Class of 2022 Henri Termeer Fellow, a prestigious appointment for emerging CEOs within the life science industry who show great promise for bringing life-saving treatments to patients.
Impact
In only 12 weeks, Reboot Rx deployed their AI technology to synthesize clinical data from 16,000 published studies and identified the top non-cancer generic drugs to repurpose for prostate cancer.
One of these drugs costs just $50 per year and could prevent or delay prostate cancer progression for 80,000 patients and save $4 billion in healthcare costs each year worldwide.
Scaling Reboot Rx's approach for the 10 most common cancers could yield 30 additional promising generic drugs for repurposing, with the potential to quickly expand treatment options for 9 million cancer patients each year.