REACH Institute
Model & Strategy
The US has a long-standing children's mental health crisis. As far back as 2013, reports and studies had already surfaced, citing the now routinely-circulated statistic that one in five American children lives with a mental health disorder, in most cases: ADHD, anxiety problems, behavior problems and depression. While the need for clinicians who can provide children with appropriate and effective mental healthcare has risen, the health provider population has been overwhelmed by demand for assistance. Even before the Covid-19 pandemic began, Centers for Disease Control and Prevention (CDC) data indicated that just 20% of children with mental health disorders were actually receiving care from a mental health provider.
The REsource for Advancing Children's Health (REACH) Institute addresses the children's mental health crisis by empowering primary care providers (PCPs), physicians assistants, nurses, nurse practitioners, psychiatrists, and neurologists directly with knowledge and application of the most effective methods for identifying and intervening with children's emotional and behavioral health challenges. REACH provides evidence-based training programs that make the most clinically-proven interventions and diagnosis tools immediately available to improve the mental health of our most vulnerable populations. Their training improves the ability of participants to directly address straightforward cases of anxiety, ADHD, and depression as well as appropriately refer clinically more severe cases, reducing referrals to emergency services and relieving demand on specialists. More REACH-trained PCPs means fewer children with unaddressed mental health needs.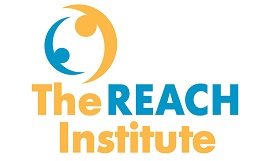 Founded: 2006
Health
Location of work: Domestic
REACH Institute
New York City, NY
The resource for advancing children's mental health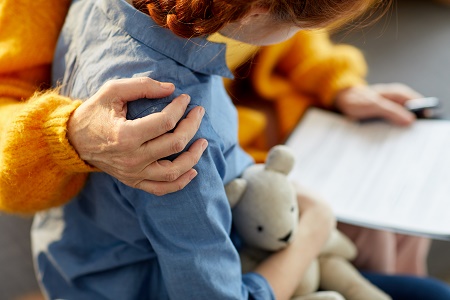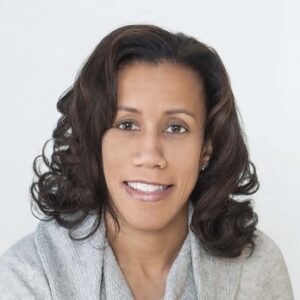 Meet Lisa Hunter Romanelli
Lisa Hunter Romanelli, PhD is a practicing clinical child psychologist with expertise in cognitive behavioral therapy. She came to REACH from Columbia University College of Physicians and Surgeons, where she was an Assistant Professor of Clinical Psychology in Psychiatry and Director of School-Based Mental Health Programs at the Center for the Advancement of Children's Mental Health. Dr. Hunter Romanelli completed an internship and post-doctoral fellowship at the Yale Child Study Center. She earned her PhD degree from Rutgers University and her BA from Harvard University.
Impact
To date, REACH has trained 6,000 PCPs. Every REACH-trained PCP has the capacity to support approximately 250 children with mental health concerns per year.
Approximately 1.5 million children receive mental health care from REACH-trained PCPs annually.
Over the next 5 years, REACH plans to scale their model to train 16,000 primary care providers to support 5 million children and families.