Public Rights Project
Model & Strategy
Public Rights Project (PRP) addresses systemic deficiencies in state and local government law offices—including city attorneys, county prosecutors, and state attorneys general—regarding how they enforce critical rights for consumers, tenants and workers. These offices often have the legal authority, but not the capacity or expertise to bring high-impact cases enforcing these basic rights PRP's model proves that enforcement tools and strategies can be as impactful as the policy itself – the "last mile" to achieve just and equitable social outcomes.
PRP strengthens the talent pipeline in state and local government through its fellowship programs, strategic consulting support to help offices deploy limited resources to the highest-impact cases, and a community-accountable model to ensure partner offices are responsive to the needs of all residents, not just those who feel comfortable asking the government for help. Together, these services help governments close the gap between the laws on the books and the lived reality of our most vulnerable communities.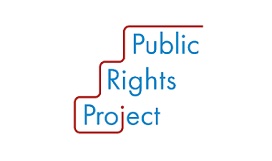 Founded: 2017
Social Justice
Location of work: Domestic
Public Rights Project
Oakland, CA
We help states and cities protect our rights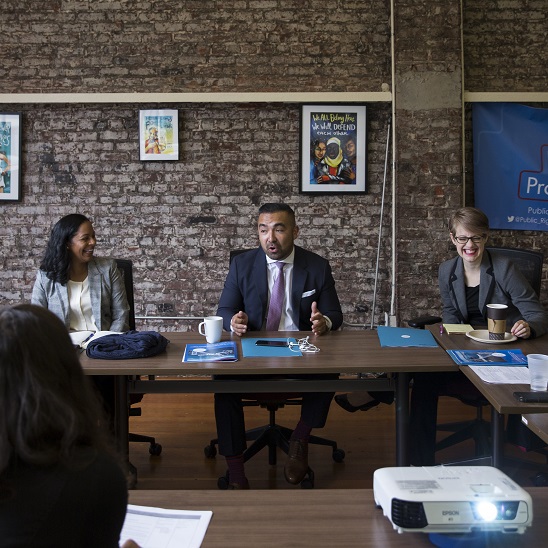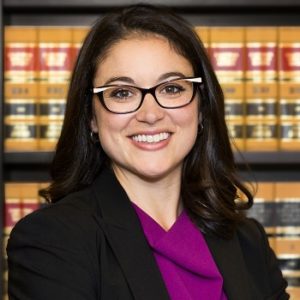 Meet Jill Habig
Before founding PRP, Jill Habig served as Special Counsel to then-Attorney General Kamala Harris, working on consumer fraud, health, education, human trafficking, and civil rights. In 2015, she led the creation of the Attorney General's Bureau of Children's Justice and managed its civil rights investigations of school districts, child welfare departments, and juvenile justice systems.
In 2006, as a student at Yale Law School, Jill helped create the San Francisco Affirmative Litigation Project, which paired students with attorneys in the San Francisco City Attorney's Office to develop high-impact litigation. Jill spent her first year as a lawyer in that office, working on the landmark trial challenging Proposition 8 to establish marriage equality in CA. 
Impact
PRP seeks the following impact: 1) increased capacity of state and local prosecutor offices to equitably enforce the law; 2) an increase in the incorporation of equity into enforcement strategies; 3) an increase in financial and injunctive relief generated for residents harmed by predatory practices; 4) and improvements to industry practices.

In its first two years, PRP helped secure court orders protecting immigrant and reproductive rights and access to fair credit, won settlements protecting tenants from housing discrimination, and built coalitions of cities and states standing up for workers, LGBT rights and environmental justice.