Propel America
Model & Strategy
Propel America believes that America's education and workforce systems have been failing to support low-income Americans, and it is hurting young people, employers, and our economy alike. Despite progress in national high school graduation and college enrollment rates, college dropout rates are tragically high, with the average dropout burdened by significant debt. At the same time, many employers struggle to find and sustain entry-level talent, especially in mid-skill jobs requiring a postsecondary credential.
Propel believes a better system can exist–one that seamlessly connects education and employment. They do this by bringing together high schools, community colleges, and employers in a unified system of skill-building, job placement, and ongoing planning for young adults. Their model includes a "core course" in or directly after high school, in which students determine their job pathway and begin to prepare for it. Propel then covers the cost of job training, pays a modest stipend, provides mentorship and support, and guarantees a job interview for any "Propel fellow" who successfully completes their training. This process empowers recent high school graduates with the skills, credentials, experiences, and social networks to attain a well-paying job within one year, with opportunities for advancement and higher education.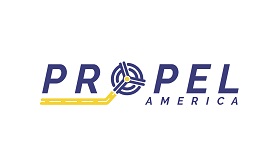 Founded: 2018
Education
Location of work: Domestic, Northeast
Propel America
Boston, MA
Aspiring to the day when there is a viable path to prosperity for every high school graduate in America.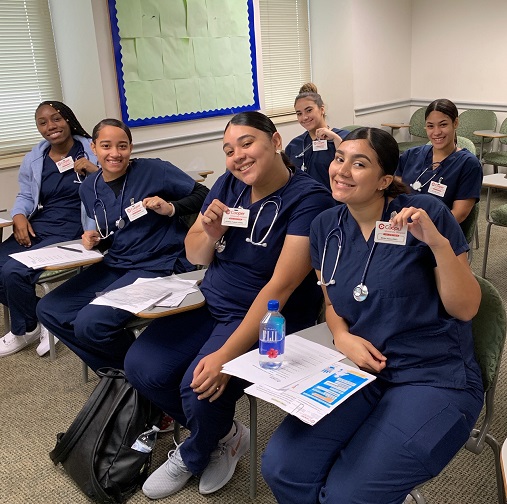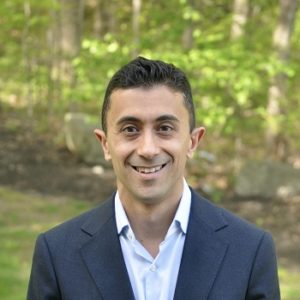 Meet Paymon Rouhanifard
Prior to starting Propel America, co-founder and CEO Paymon Rouhanifard spent nearly a decade working in and leading major urban school districts. He worked in the New York City Department of Education, was the Chief Strategy Officer for Newark Public Schools, and most recently served as the Superintendent for Camden City Schools in New Jersey.
It was in Camden where Paymon began thinking more about what he perceived to be a false choice facing his and so many other high school students across the country. Students were either forestalling income and accruing debt toward a traditional degree that many would not complete, or forestalling education to work in low-wage, low-mobility jobs.
He saw top students struggle, many of whom enrolled in college only to de-enroll and work in entry-level retail or service-oriented jobs. Through it all, he saw potential for a way forward. Across his career, Paymon had met employers that spoke of well-paying, hard-to-fill jobs requiring a postsecondary credential with opportunities for advancement. He came to realize there was a "third way" — a postsecondary option that involved both college and an affordable, quicker path to financial stability.
Alongside Louisiana Superintendent John White, Paymon decided to create a system through which more students could access well-paying middle-skill jobs, with many options for post-secondary success.
Prior to his tenure in education, Paymon spent several years in investment banking at Goldman Sachs and AEA Investors. He holds a Bachelor's degree in Economics and Political Science from UNC Chapel Hill.
Impact
As of January 2020, Propel is working with around 550 students in 17 high schools, across four states (LA, MA, NJ, RI).
They have partnered with 10 community colleges & training partners and roughly 20 employers, through which they will place approximately 200-250 fellows into career pathways in healthcare, advanced manufacturing, information technology (IT), automotive mechanics, and the building trades.
Proud of our fellows. Jennifer R is going to be a great certified medical assistant!

Proud of our sterile processing technicians in Louisiana! Grateful for our partners,

@MyBRCC

&

@ololhealth

.

At Propel, we are grateful to be a part of the communities in Avoyelles, Lincoln, Natchitoches, Ouachita, and Rapid…

https://t.co/BzwOULzffn

Some of our great fellows in Louisiana are training to be Patient Care Technicians. Savannah is a graduate of…

https://t.co/36sUAzuBHq

We stand firm, declaring an unwavering commitment to fight racism and advance racial equity.

RT

@ReachHigher

: This is a thank you to all the teachers and counselors who are getting ready to start the new school year and welcome back…