Power of Two
Model & Strategy
Power of Two promotes healthy early childhood development for infants living in poverty and experiencing other ongoing, serious stressors. By delivering Attachment and Biobehavioral Catch-Up (ABC), a rigorously researched and proven home visiting program of targeted parent coaching sessions, they provide children with powerful protection from the long-term negative effects of stress. This dramatically increases children's chances for academic success, physical health, and social and emotional well-being.
Power of Two is holding itself to the highest standards and ensuring that, as the program is disseminated in the community, it achieves the outcomes seen in the research environment. By maintaining fidelity to the ABC approach and connecting families with needed local resources, Power of Two's impacts on families reverberates across communities, creating patterns of intergenerational success.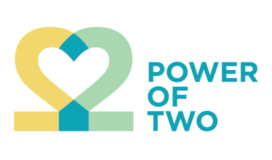 Founded: 2015
Health
Location of work: Domestic, Northeast
Power of Two
Brooklyn, NY
Simple support, powerful change.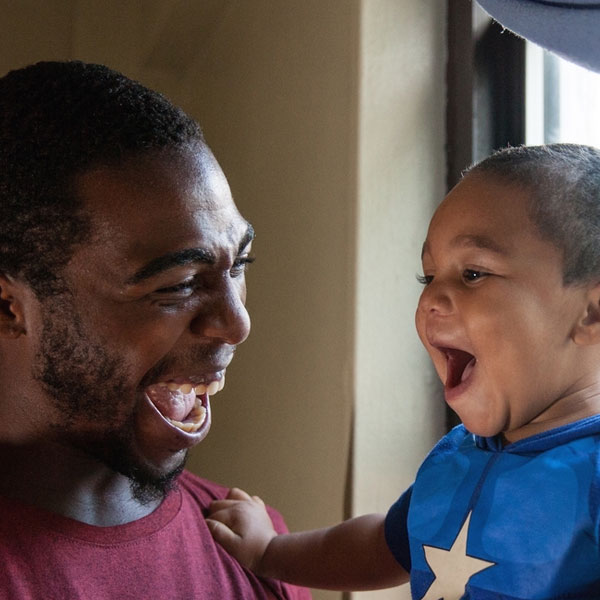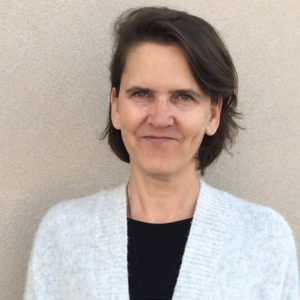 Meet Anne Heller
Over the last twenty years, Anne Heller has held multiple leadership positions within NYC government. She oversaw New York City's homeless shelter system for families, led the creation of the City's Disaster Assistance Center after 9/11, and spearheaded a nationally-recognized public health insurance enrollment program. Power of Two is her second non-profit entrepreneurial venture. Her first was the successful launch of a New York City-based health insurance exchange for small businesses, called HealthPass.  Anne studied East Asian Studies at Princeton and earned her MBA at Stanford.
Erasma is the current CEO and Executive Director of Power of Two. She was raised in Brownsville, Brooklyn and is committed to creating cycles of intergenerational success for families and the community. Since taking on the role of Executive Director, Erasma has grown the organization's budget and recently launched a new site in the South Bronx. Erasma received an MPA from the NYU Robert F. Wagner Graduate School of Public Policy.
IMPACT
In its first four years, Power of Two has served over 2,500 families in New York City. Children who complete the program show significant improvements in stress hormone regulation.
66% of children with elevated risk for deficits or delays in social-emotional well-being at baseline were no longer at risk after ABC. Caregivers who have completed ABC show reductions in symptoms of depression.
71% of families showed significantly improved interactions between the parent and child. The average increase in caregiver responsiveness or sensitivity was a full point on a five point scale—a large effect size.