PHOOL
Model & Strategy
PHOOL – meaning flower in Hindi-  is changing the way India deals with temple floral and farm waste by upcycling it into sustainable, innovative products like certified natural incense and animal-free leather. PHOOL employs marginalized, at-risk women from vulnerable communities and provides them and their families with transformative socio-economic opportunities. PHOOL has employed more than 300 women and removed 29,355 tons of waste from the Ganges. They are now flowercycling in five major temple towns in India.
The Problem
In India, PHOOL has identified three primary waste management issues have deep-rooted environmental and social ramifications:
More than 8M metric tons of floral waste is dumped into India's water bodies, including the Ganges River, each year. These pesticide-laden flowers make toxic compounds in the water, suppressing the oxygen level and threatening river health and animal life. The century-old practice is a symbol of reverence, which inhibits policy change. A large-scale solution for temple-flower disposal that respects sacred rituals is required.
India's central government has adopted legislative and policy efforts to end manual scavenging. In recent years, these include commitments to modernize sanitation and prohibitions. Intense social pressure, including threats of violence and expulsion from villages, also exists for those who scavenge, including members of the Dalit community.
The Indian leather industry accounted for 12.93% of the world's leather production from 2017 to 2018 and had severe environmental and health costs. Toxic arsenic, lead, cadmium, and other tanning effluents are dumped into rivers, making the water highly poisonous. Toxic leaching has been linked to cholera, hepatitis, and severe diarrhea — the leading causes (86.7%) of child mortality across India.
The Solution
With significant tech research and supply chain innovation, PHOOL has successfully hired women from marginalized communities and developed technologies and processes to upcycle temple waste into certified natural incense products and animal-free leather. To date, this award-winning social enterprise has upcycled close to 30K tons of waste flower and offset close to 3,000 kilograms of chemical pesticides. Charcoal-free incense sticks and cones are handcrafted by underrepresented and underserved women, allowing them to earn a dignified livelihood. PHOOL incense and other consumer products are made with natural ingredients and are 100% charcoal-free (unlike the toxic incense currently available on the market).
PHOOL also transforms temple floral waste and farm waste to make a breakthrough material that performs and feels like leather but is non-animal and non-plastic. As adaptable as nature, Fleather can be customized for aesthetic expression, flexibility, density, and strength. Targeting the $513B fashion industry, Fleather provides unprecedented design and business possibilities and an opportunity to disrupt one of the world's most polluting and harmful industries. Fleather is also biodegradable and compostable.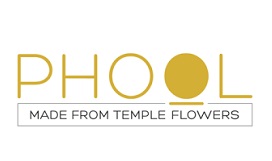 Founded: 2015
Environment & Climate Change
Location of work: International, Asia
PHOOL
Kanpur, Uttar Pradesh, India
Sacred. Ethical. Humane.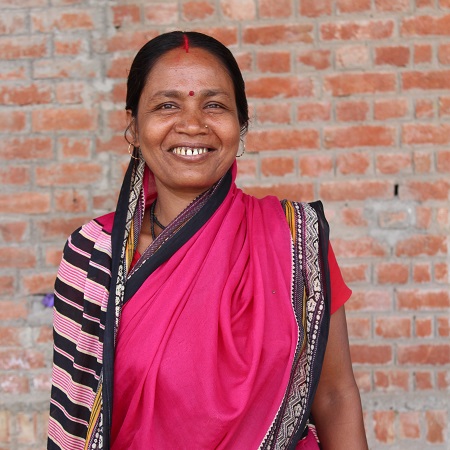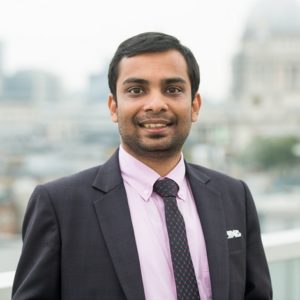 Meet Ankit Agarwal
A UN SDG Young Leader, Ankit is a computer engineer by trade and has published over 17 research papers. His passion for sustainability stems from his research on waste tyre pyrolysis. What started as a conversation with a friend regarding the dire problem of pollution in the Ganges blossomed into PHOOL through his strong vision. Ankit won the Wharton India Economic Forum People's Choice Award in 2017, the TiE Global Spirit of Manufacturing Award for Social Impact, and the prestigious Abby Gold in 2016. Ankit has worked on sustainability projects across 26 countries and was selected amongst the 21 young leaders for extraordinary skills by the Asia Society. He is both an Acumen and Echoing Green Fellow.
Impact
More than 29,355 tons of waste has been flowercycled® to date and offset more than 2,935 kilograms of chemical pesticides (over 100 parts per million)
Provided disease-free, dignified full-time livelihood to more than 323 women and enabled schooling for 19 children