PHOOL
Model & Strategy
PHOOL (meaning flower in Hindi) is a for-profit Indian enterprise that employs at-risk women from vulnerable Dalit communities to upcycle floral waste into high-margin products such as incense, organic compost, and a biodegradable alternative to Styrofoam. PHOOL collects more than 4 tons of floral waste every day from temples in Uttar Pradesh in an effort to divert this toxic waste from the Ganges, ultimately improving the river's health. HelpUsGreen's mission is to employ 51,000 marginalized and at-risk women by 2025, proving them with training, a bank account, health insurance—and above all, treating them with dignity, respect, and providing healthier, predictable livelihoods that were never before attainable.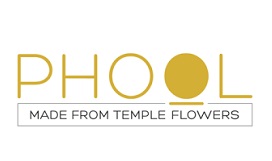 Founded: 2015
Environment & Climate Change
Location of work: International, Asia
PHOOL
Kanpur, Uttar Pradesh, India
Sacred. Ethical. Humane.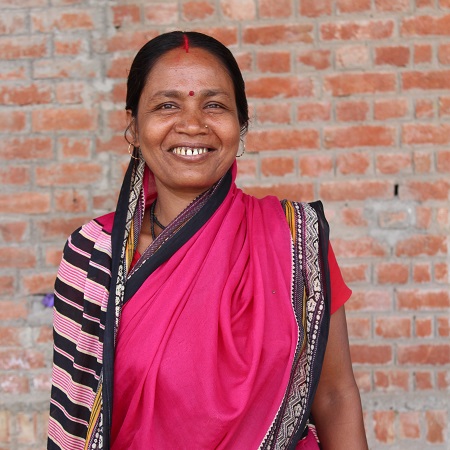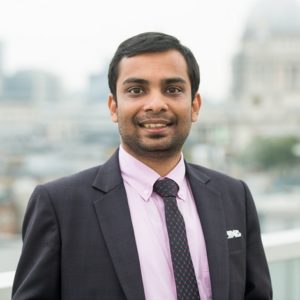 Meet Ankit Agarwal
PHOOL (formerly HelpUsGreen) is led by founder and CEO Ankit Agrawal. Prior to founding PHOOL, Ankit worked at Symantec Corporation as an automation scientist and has 17 research papers and a Patent. His interest in sustainability stems from the research he did for Waste tyre pyrolysis. Ankit received his Bachelor's Degree in Computer Engineering from PICT, Pune followed by a Master in Innovation Management from SIBM, Pune.
Impact
To date, PHOOL has employed nearly 200 women, who have upcycled over 2,500 metric tons of floral waste and helped to offset more than 275 kilograms of pesticide residue from the Ganges.
PHOOL aims to employ 2,100 marginalized and at-risk women from vulnerable Dalit communities by 2021, training them to sort flowers and produce PHOOL's line of products at central production facilities and providing them and their families with transformative socio-economic opportunities.
In mid-2017, PHOOL secured land for its first production facility in Kanpur. Phool started a second production facility in Tirupati last year, with additional facilities to serve the religious temple towns of Varanasi, Brindavan, and Puri over the next three years.
The environmental impact of flowercycling and the development of environmental alternatives to Styrofoam and animal leather alternatives is considerable.