Pérez Art Museum Miami
Model & Strategy
Pérez Art Museum Miami (PAMM) is inherently invested in the work of bringing lesser-known narratives and marginalized voices to the center of our community discussions through art, and for the benefit of everyone. The museum pursues programmatic priorities that allow the museum to better reflect the Miami community within our walls, while painting a more complete picture of art history that celebrates the critical contributions made by African American, Latinx and Caribbean artists, and artists from the Caribbean and African diasporas. PAMM's exhibitions and programs have collectively brought more than 2 million people to the museum over the last 7.5 years. Innovative programs like Art Detectives, bringing local teenagers and police officers together at the museum for guided conversation prompted by visual art, use a growing collection of art works by an increasingly diverse group of artists to underpin a constant dialogue with the most pressing issues of the present. Our curatorial and programmatic initiatives make PAMM an institution that represents the diverse, diasporic communities that shape the Miami population and shares the power of art and its unique ability to connect us in times of momentous change.
PAMM opened in 1984 as the Center for Fine Arts, an exhibiting organization with no collection of its own, aiming to fill a void in a young city where no contemporary art museum existed. It was reorganized in 1996 as the Miami Art Museum and began collecting. The museum moved to its current 200,000 sq ft building, as Pérez Art Museum Miami, in 2013.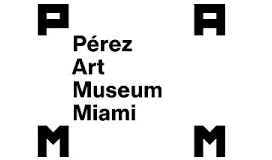 Founded: 2013
Arts & Culture
Location of work: Domestic
Pérez Art Museum Miami
Miami, FL
A modern and contemporary art museum dedicated to collecting and exhibiting international art of the 20th + 21st centuries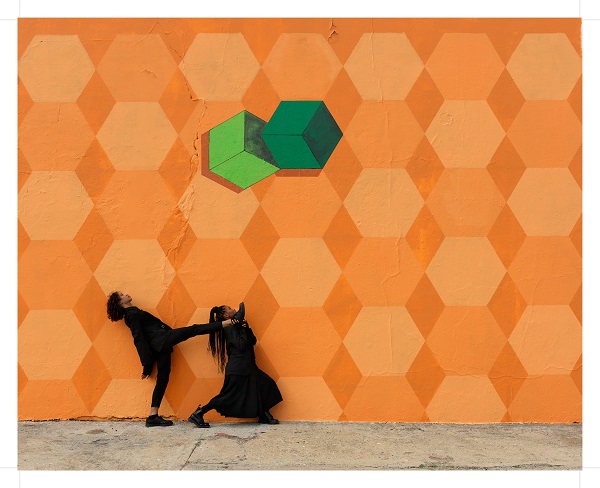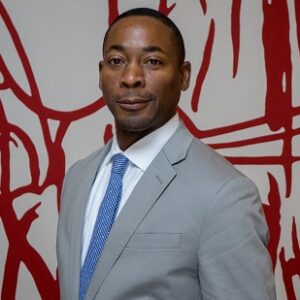 Meet Franklin Sirmans
Franklin joined PAMM as Director in 2015, previously serving as department head and curator of contemporary art at the Los Angeles County Museum of Art (LACMA). He was the 2007 winner of the David C. Driskell Prize, the first national award to celebrate contributions to the field of African American art. With over 15 years of curatorial experience, Franklin continues to pursue his vision of PAMM as "the people's museum," seen through a Miami lens.
Impact
More than 2 million visitors and students served since opening the new building in December 2013.
Launched a dedicated Fund for the acquisition of work by Black artists, as well as the Caribbean Cultural Institute.
Built the largest collection of contemporary Cuban art in the United States.