People's Pension Trust
Model & Strategy
85% of Ghana's workforce is informal and lacks access to government and private retirement savings plans. This holds pensioners back from financial security and has intergenerational effects on younger family members who support them on their own limited earnings. People's Pension Trust (PPT) is a for-profit company that offers retirement savings accounts tailored to informal workers in Ghana. This is a unique angle of financial inclusion in a high-potential market. Scaling a retirement savings product for informal workers would have immense systemic impact across the African continent, by demonstrating what is possible and attracting additional resources into this space.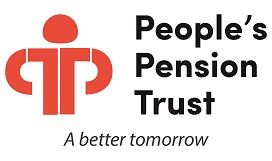 Founded: 2015
Economic Empowerment
Location of work: International, Africa
People's Pension Trust
Accra, Ghana
Be retirement ready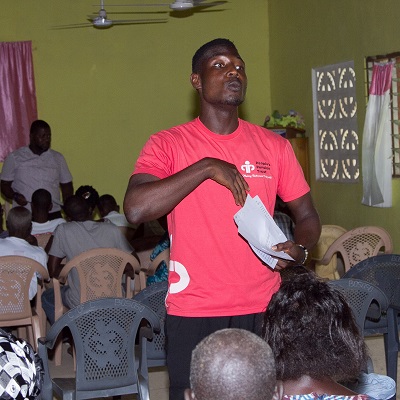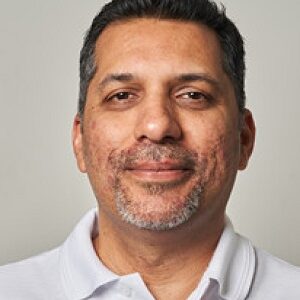 Meet Saqib Nazir
Saqib Nazir is a FinTech entrepreneur who brings 20+ years of experience in the digital payments space in Ghana. With a passion to ensure financial inclusion for the poor and underserved, he invested in People's Pension Trust when the idea was first brought to him in 2016. He was made a member of the board of PPT where he brought his expertise in the fintech space to bear. In April 2020, he was appointed as Chief Executive Officer.
Previously, Saqib founded Interpay which in December 2018 was acquired by Emergent Technologies, a global payments integrator with offices in Houston, Santa Clara, and Geneva. He has received the 'Outstanding Contribution to Ghana's Fintech & Telecom Sector' award at the Ghana Information Technology & Telecom Awards (GITTA) in 2018 as well as the Ghana Fintech CEO of the year at the Ghana CEO Excellence Awards in 2019.  Saqib has a Bachelors' degree in Computer Science from the University of Ghana, Legon and a Masters' degree in Information Systems Engineering from the University of Manchester, UK.
Impact
In June 2018, People's Pension Trust recorded its first 10,000 customers.
In June 2019, PPT was selected as one of 50 winners for the 2019 Inclusive Fintech Global Competition.
In November 2019, People's Pension Trust received the Pension Innovation Award at the 2019 GAF Awards (Ghana Pension Industry Awards).
In September 2020, PPT was selected as a finalist in the Mission Billion Challenge WURI West Africa Prize.