OpenBiome
Model & Strategy
Open Biome is a nonprofit stool bank, expanding safe access to fecal transplants and catalyzing research into the human microbiome. They work with clinicians to make Fecal Microbiota Transplantation (FMT) easier, cheaper, safer and more widely available. They provide hospitals with screened, frozen material ready for clinical use. This service eliminates the time, staff, protocols, and facilities needed to screen and prepare material from new donors for each treatment.
OpenBiome currently utilizes safe access to fecal microbiota transplantation (FMT) for patients suffering from recurrent Clostridium difficile infections. They provide doctors with rigorously screened, ready-to-use stool preparations for use in FMT, and support researchers with a suite of tools to discover new applications of FMT for treating diseases beyond C. difficile.  Using a universal stool banking model, OpenBiome eliminates the practical and financial barriers to providing FMT.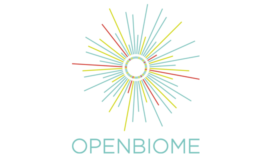 Founded: 2012
Health
Location of work: International
OpenBiome
Somerville, MA
Catalyzing research into the microbiome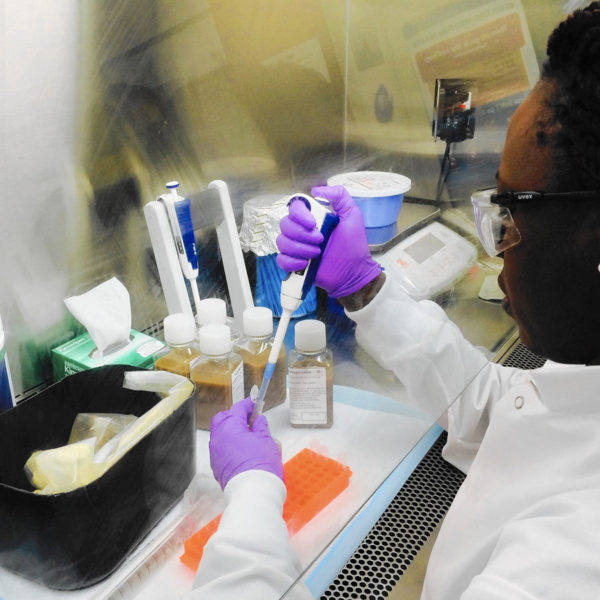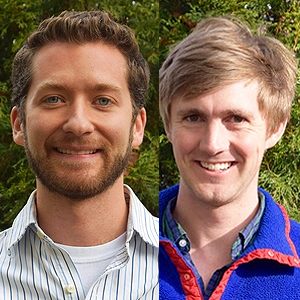 Meet Mark Smith & James Burgess
While completing his PhD in microbiology at MIT, co-founder and Research Director Mark Smith studied how the good bacteria living in our guts could be transferred through fecal microbiota transplantation (FMT) to cure patients with deadly C. difficile infections.  This academic interest became personal when a close family friend contracted C diff and fought the disease for nearly 2 years.
In 2012, Mark teamed up with co-founder and Executive Director James Burgess to launch OpenBiome and build the public health infrastructure needed to enable FMT for the hundreds of thousands of patients suffering from C diff in this country.  Their vision is also to build OpenBiome as a center for research and inquiry into the role these bacteria play in changing health outcomes for millions of other Americans.
Mark completed his PhD in microbiology at MIT where his research was published in leading journals like Nature, PNAS, and NEJM.
James previously worked as a management consultant at Bain & Company and as a project manager at the Bill & Melinda Gates Foundation.
Carolyn Edelstein, OpenBiome's Executive Director, was a member of the founding team and served as Director of External Affairs until 2017. Carolyn previously worked at USAID, where she helped launch the Global Innovation Fund.
IMPACT
Nearly 500,000 individuals are affected by C. difficile each year, making it the most common hospital-acquired infection in the U.S. Each year, the infection kills 30,000. FMT has been shown to cure 85% of patients after a single treatment.
OpenBiome has significantly expanded access to FMT for patients. Since 2013, OpenBiome has partnered with over 1,200 medical facilities across all 50 U.S. states and seven countries to deliver more than 50,000 treatments.
A leader in the field of FMT research, OpenBiome has facilitated 36 clinical trial investigations of FMT in 18 different diseases and co-authored more than 30 publications. OpenBiome has enabled strategic partner Finch Therapeutics to raise over $90 million in private capital to pursue FDA approval for an FMT product, which would be a first for the field.
In 2018, OpenBiome launched its global health microbiome initiative with a trial of FMT for malnutrition in children at the University of Cape Town, South Africa. The initiative will also drive research in antibiotic-resistant infections.