Open Up Resources
Model & Strategy
Open Up Resources is a nonprofit developing the highest quality full-course curricula available to districts, provided for free to promote instructional equity. They partner with the country's foremost materials experts to develop superb curriculum and deliver essential implementation support, from professional development to printing. Districts spend more than $5 billion annually on curricula, yet they struggle from a dearth of standards-aligned content. Their mission is to provide students and educators with equal access to rigorous, standards-aligned core programs.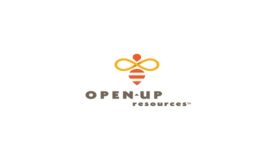 Founded: 2015
Education
Location of work: Domestic, West Coast, Midwest, Southwest, Southeast
Open Up Resources
Cupertino, CA
Highest Quality. For Every Student.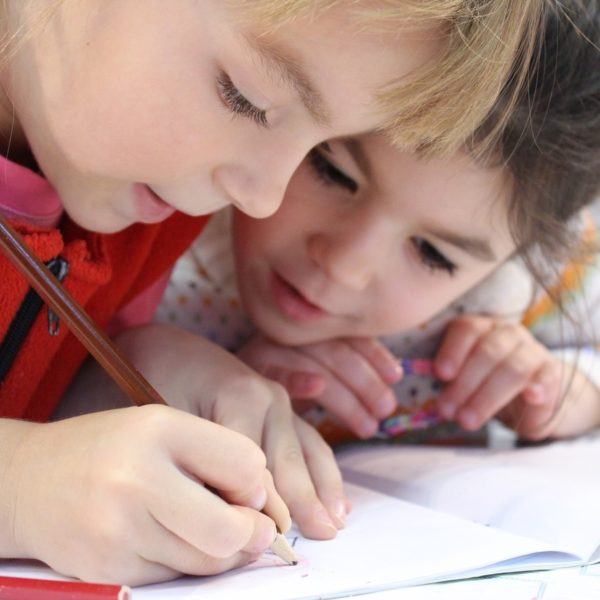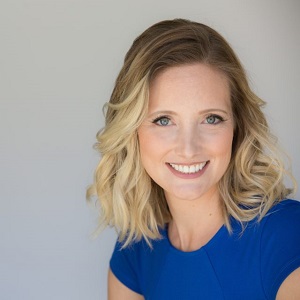 Meet Jessica Reid Sliwerski
Jessica Reid Sliwerksi became CEO of Open Up Resources in May, 2018, after leading our work with districts nationally as our Chief Academic Engagement Officer. Previously, Jessica was the co-founder and Chief Academic Officer at the adaptive literacy software company LightSail Education. Her instructionally-focused product vision brought numerous awards to the organization, including the Digital Promise and Edsurge Digital Innovation in Learning Award, two ASU-GSV Return on Education VentureEd awards, and a Readers' Choice Top 100 recognition from District Administration magazine. Jessica also served as the Senior Vice President for Academic Research and Development at Noodle Markets, a pioneer in the K–12 procurement space. She began her career as a Teach For America teacher in the Bronx, NY before becoming a founding teacher then an Assistant Principal at Success Academy Charter Schools. Wanting to bring instructional best practices from the charter world to district schools, she became a network Literacy Specialist at The Urban Assembly, a New York City-based nonprofit organization overseeing more than 10,000 students in secondary schools. Jessica's work in K–12 education was profiled in The Wall Street Journal and Steven Brill's book Class Warfare: Inside the Fight to Fix America's Schools, and she participated in the documentary film The Lottery. She has a Bachelor's degree in Political Science from UCLA and a Master's in Education from Pace University.
IMPACT
Open Up Resources provides three high-quality curricula as Open Education Resources (OER): Open Up Resources 6–8 Math, EL Education K–5 Language Arts, and Bookworms K–5 Reading and Writing.
The Open Up Resources 6–8 Math curriculum and EL Education K–5 Language Arts curriculum have both received the highest-rated reviews for their respective subjects from EdReports.org.
More than 500,000 students have engaged with the Open Up Resources materials, with educators from those districts exploring the curricula for consideration or formally adopting the materials.
The organization is self-sustaining, with revenue from sales of implementation services supporting the operations of Open Up Resources.
In just 3 years, OUR has grown its revenues to more than $30M and expects to continue its growth in 2020.