Open Door Legal
Model & Strategy
Open Door Legal is pioneering universal access to civil legal representation – meaning anyone with a real legal need can get a lawyer in any area of law when they can't afford one, within a defined geographic area. Unfortunately, this is not the norm anywhere in the United States today. In California today, there is only about 1 legal aid attorney for every 8,350 qualifying low-income persons. This ratio is so low that only about 5% of low-income residents with a civil legal problem actually get legal representation.
The individual consequences are devastating – people are about 5x more likely to lose their home, their savings, or their children if they are not represented. Open Door Legal believes this has huge consequences for poverty in the United States. What happens when about 20% of the population can't enforce property rights? Can't have stable families? Are routinely denied wages or housing? Open Door Legal is exploring these questions and in the process is showing that the heart of poverty in America is injustice and that the key to alleviating poverty begins with enabling even the poorest citizens to use the law.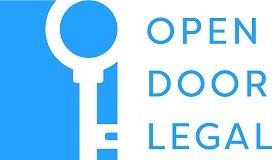 Founded: 2012
Systemic Poverty
Location of work: Domestic, West Coast
Open Door Legal
San Francisco, CA
The law belongs to all of us.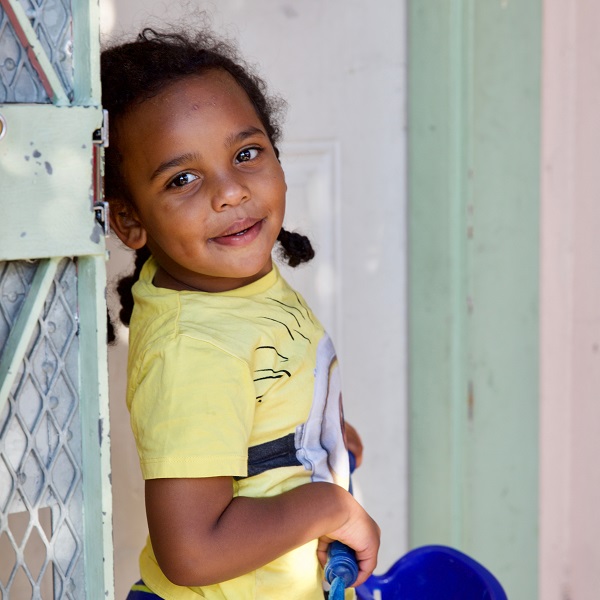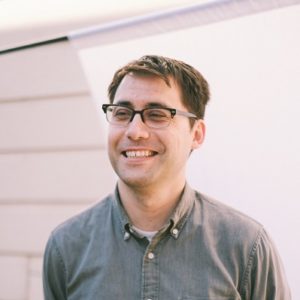 Meet Adrian Tirtanadi
10 years ago Adrian Tirtanadi came to believe that legal services were the most cost-effective, and least-funded, way to address poverty in America. He changed my life in order to prove it. Adrian wrote up a business plan, used the plan to apply to law school and spent all of law school working to start it.  Two weeks after receiving his law license, Adrian and his team opened for services.
The idea was simple: they were going to pioneer universal access to civil legal representation and show that when everyone had access to the law, poverty could be dramatically reduced.  That was five years ago. Since that time, Open Door Legal has increased their budget 30x and changed hundreds of lives. They've shown that universal access to justice is possible. Now they're ready to show that it's scalable.
IMPACT
78% of Open Door Legal clients earn less than $15,000 per year and live in San Francisco.
On their clients' behalf, Open Door Legal has had major successes in a wide range of areas:
– Housing: Prevented 150 evictions and enabled 100 new move-ins.
– Fraud and damages: Cancelled or proved fraudulent $1,430,000 worth of debt and obtained $3.2M in damages and awards.
– Families: Reunited 26 families, protected 31 children or family victims, and resolved 93 family conflicts.
Legal services are a highly leveraged way to address the root of poverty: for every $1 spent on services, Open Door Legal generated $6.63 in direct financial benefits for clients and deterred an additional $14.75 in illegal activity.
ODL has expanded to three sites in San Francisco, covering over 40% of the city's low-income residents.