Onward
Model & Strategy
Nearly half of Americans (47%) are unable to come up with just $400 in savings in case of an emergency. With over half of the American workforce earning less than $20 per hour, workers facing financial shocks are forced to ask for pay advances or direct loans from their employers or turn to usurious payday loans. This destabilizes workers' lives and costs employers in the form of absenteeism, retention, and productivity.
Onward Financial seeks to provide the tools for the most vulnerable American workers to build a financial cushion. Onward is a nonprofit employer-sponsored benefit program that offers a mobile-first platform, allowing employees to automatically save directly from their paycheck, receive easily-understood and actionable financial tips, and gain access to pre-qualified emergency credit.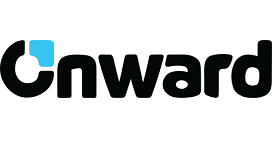 Founded: 2016
Systemic Poverty
Location of work: Domestic
Onward
Washington, DC
Better benefits make a better company.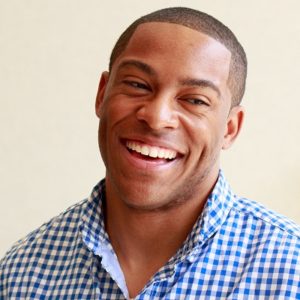 Meet Ronnie Washington
Ronnie Washington launched Onward while completing his MBA at Stanford Graduate School of Business. Tapping his experience consulting for commercial banks at Deloitte, launching a microfinance program in Ghana, and working in fintech domestically, Ronnie has a demonstrated passion for developing financial solutions for the most vulnerable populations.
Ronnie's work with Onward has been recognized through awards and fellowships from FastFWD, Halcyon, the Financial Solutions Lab, the MetLife Foundation Inclusion Plus Challenge, and the Stanford Social Innovation Fellowship. In 2018, Onward was one of ten winners of the national CZI Rockefeller Communities Thrive Challenge.
IMPACT
Onward launched in 2018, serving more than 350 individuals in Kansas City. In its pilot partnership, Onward saw near-complete (98%) employee participation, with individuals saving $1,500 on average. In most cases, these savings prevented the need for emergency loans.

In 2020 Onward plans to grow aggressively and roll the Onward product out to thousands more individuals.