Ocean Outcomes
Model & Strategy
Small scale fisheries underpin the livelihoods, food security and social fabric of coastal communities in most developing regions of the world. More than 100 million people are directly employed in the small scale fishing sector, nearly all in developing countries. Half are women. Overall, 250 million people worldwide depend on small scale fisheries for their food and livelihoods. Small scale fisheries produce approximately 50 percent of all wild-caught seafood by volume, or 50 billion kg per year. They produce more fish for human consumption than the entire global industrial fishing sector.
Despite their importance, small scale fishers face significant economic, social and environmental challenges that can trap them in a vicious cycle of overfishing. Marginalization, poor management and lack of investment leads to fishers selling poorly handled, low-quality fish for low prices to limited markets, which drives the need to catch ever more fish in riskier and environmentally harmful ways to make ends meet.
Ocean Outcomes is advancing a business-driven, triple impact solution to reverse the vicious cycle trapping small scale fishers, transforming it into a positive feedback loop for people, planet and profit. With an intent to discover and then harness untapped profitability in small scale fishing enterprises, O2 and local partners invest in small-scale fishers to improve their business practices, recapturing value lost through inefficiency, waste and inequity. Better business practices yield increased profits, which are then invested, in part, to improve the fisheries' environmental and social performance.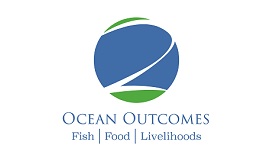 Founded: 2014
Food & Agriculture
Location of work: International
Ocean Outcomes
Portland, OR
Business-Driven Solutions for Sustainable Small Scale Fisheries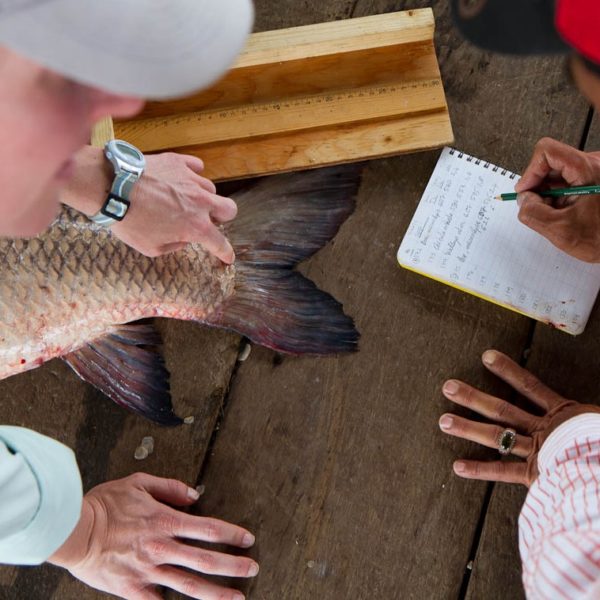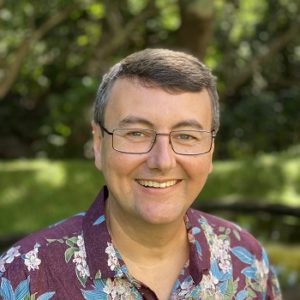 Meet Dick Jones
A third generation fishmonger and seafood fanatic, Dick Jones has been working with seafood since he was 18 years old. He got his start in his family's fishing company on the docks of Boston in the 1980s when East Coast fishing and seafood businesses were flourishing. At the time, he thought there would be fish forever. But, as fish stocks were overfished, business dried up, and his family's company closed. Since, Dick has been on a crusade to ensure fisheries, fish companies and the people who rely on them prosper. This includes guiding seafood operations at Whole Food Market, directing major buyer engagement at Sustainable Fisheries Partnership, establishing a seafood sustainability consultancy Resiliensea, Inc, and most recently, leading Ocean Outcomes as President and CEO.
Today, thanks to Dick's work, supermarkets and restaurants have committed more than ever before to buying and selling sustainable seafood. But, only a small fraction of the seafood available is truly sustainable, and he is now on a mission to equip fisheries across the globe with the tools they need to be economically profitable, socially just and environmentally friendly.
Impact
Improved fishery management removes and limits destructive fishing practices, reduces unwanted and harmful catches, supports healthy marine biodiversity, and bolsters ecosystem resilience to climate change.

Better business practices and newfound access to capital and markets help fishers reduce spoilage and improve product quality while decreasing operational expenses, increasing the overall value of the catch and profitability of the fishery.