Nest
Model & Strategy
Nest brings artisan business development, global sector solutions and industry advocacy to artisans around the world. The core of its work focuses on delivering short-term, tailored business development programming to artisans in developing and underserved communities. Nest's mission is to build a more socially responsible and sustainable industry for handmade production, so that poverty alleviation, women's empowerment and cultural preservation, become realities for tens of millions of people globally.
Nest uniquely impacts the artisan-brand relationship at multiple points along the supply chain, addressing artisan business' barriers to production, management and market access by providing a fee-for-service model bringing earned revenue to the organization from brands like Patagonia, West Elm, Eileen Fisher and Stella McCartney. Nest works with over 30 brands.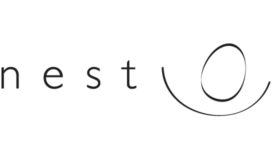 Founded: 2006
Economic Empowerment
Location of work: International, Africa, Asia, Latin America
Nest
New York, NY
Dedicated to changing the lives of women in developing countries.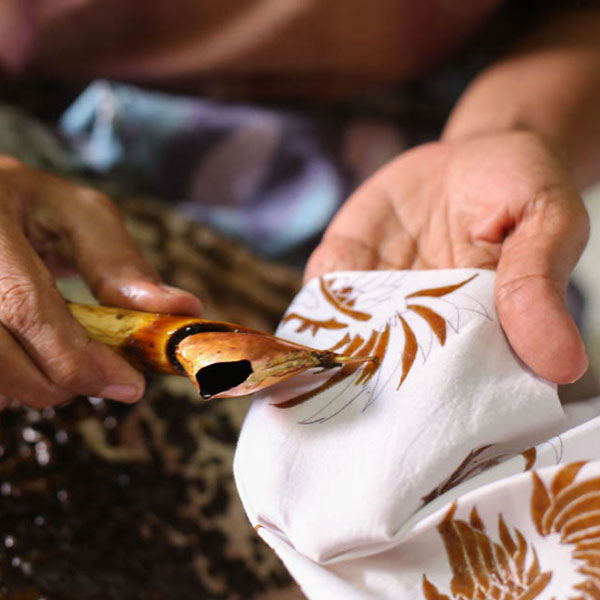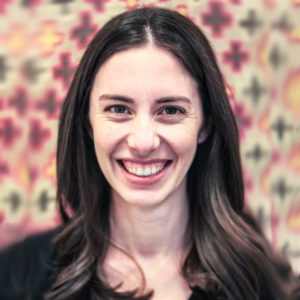 Meet Rebecca van Bergen
Recognizing craft as a cornerstone of emerging economies around the world, Rebecca van Bergen saw an opportunity to transform craft into a tool for positive social and economic change. Following this conviction, Rebecca entered a social enterprise business plan competition hosted by Washington University and took home the grand prize: the seed money for Nest. The organization began by micro-bartering — lending artisans money to produce goods, then selling the products to recoup those loans.  Seeing value in the third party neutrality of being removed from the supply chain, Nest eliminated sales in 2011 with the aim of sustainability, not dependence.
Rebecca won the Ashoka and C&A Foundation's Fabric of Change Award in 2016. She is a Levi Strauss & Co. Collaboratory Fellow, a Cordes Fellow, and GLG Social ImpactFellow. In 2015 and 2016, Rebecca received complimentary CGI membership.
IMPACT
Nest reaches 700+ artisan SMEs across 100+ countries and employs 220,000 handworkers.
Nest has delivered 1,852 skill-based volunteer days to artisan SMEs ($1.1M dollars in pro bono consulting).
Artisan SMEs receiving intensive onsite programming have realized average increases of 56% in revenue, 120% in production, and 136% in staffing. Nest has helped generate more than $5.5M in sourcing from global handworkers.
Artisan SMEs have realized increases of 69% in appropriate wage-setting methodology; 66% in maintained record-keeping systems; and 50% in supply chain transparency. Of 75% of artisan SMEs paying below minimum wage at baseline, 50% have increased wages to at least minimum wage following Nest assessment.
Brands leveraging the Nest model include Target, Patagonia, PVH, Hermes, H&M, and William-Sonoma.