MORTAR
Model & Strategy
MORTAR believes that entrepreneurship for historically marginalized people and populations has the potential to change lives, preserve communities, and stem the ever-growing wealth gap in the United States. MORTAR uses a four-pronged strategy that includes: a culturally relevant entrepreneurship and business development curriculum taught over a 15 week period; brick and mortar pop-up shops where entrepreneurs can 'fail forward'; the Iron Chest Fund through which they can provide 'friends and family capital' to entrepreneurs who have completed their course; and city level advocacy to influence agenda-setting and decision-making in favor of entrepreneurs of color and female entrepreneurs.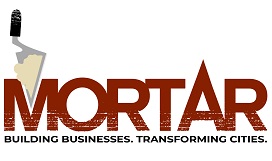 Founded: 2014
Economic Empowerment
Location of work: Domestic
MORTAR
Cincinnati, OH
Cincinnati's entrepreneurship hub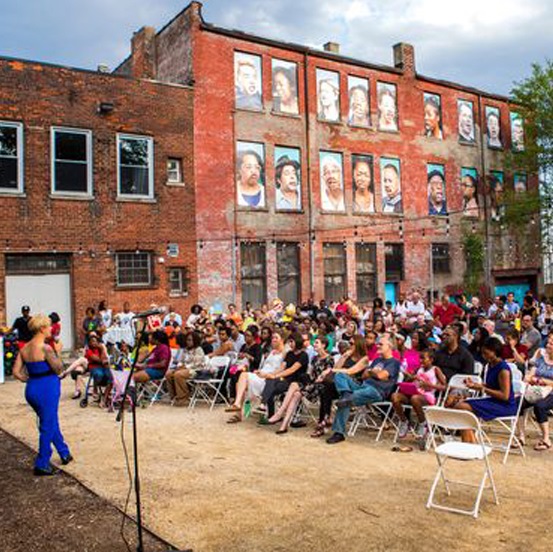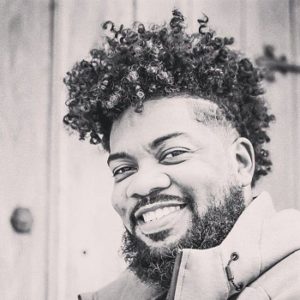 Meet Allen Woods
Executive Director, Allen Woods is the creative force behind the MORTAR brand, as well as a business consultant and training facilitator for incoming students. Recognized as a 2016 Cincinnati Business Courier 40 under 40 Business Leader, 2017 John F. Barrett Entrepreneur Vision Award and 2017 Echoing Green BMA Fellow, Woods is also a sought-after public speaker who recently shined on the TEDx stage. As a brand strategist and designer, Allen assisted directly in the growth of hundreds of small businesses and personal brands across the globe.
Impact
In 2018, MORTAR enrolled 53 entrepreneurs in two of Cincinnati's gentrifying neighborhoods. Of these 53 neighborhood-based entrepreneurs, 47 of them (~89%) completed the 15-week program>
The businesses created through MORTAR created 65 new jobs in these neighborhoods and added an estimated $1.5 million to the local economy.