Living Goods
Model & Strategy
Living Goods supports 'Avon-like' networks of entrepreneurial women in East Africa who earn an income going door-to-door teaching families how to improve their health and wealth while selling low-cost, life-saving and life-changing products like simple treatments for malaria and diarrhea, fortified foods, water filters, bed nets, clean burning cook stoves, and solar lights. Living Goods believes that the traditional tools of aid and philanthropy are vital—but that these conventional interventions alone cannot overcome the scourges of poverty and disease at the scale they persist.
The networks employ smartphone tools to drive sales, track results and lower costs.  By combining best practices from business and public health, Living Goods is dramatically lowering child mortality and creating livelihoods for thousands of enterprising women.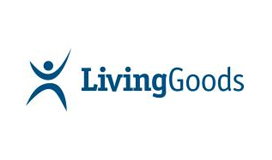 Founded: 2007
Health
Location of work: International, Africa
Living Goods
San Francisco, CA
Empowering micro-entrepreneurs to deliver life changing products to the doorsteps of the poor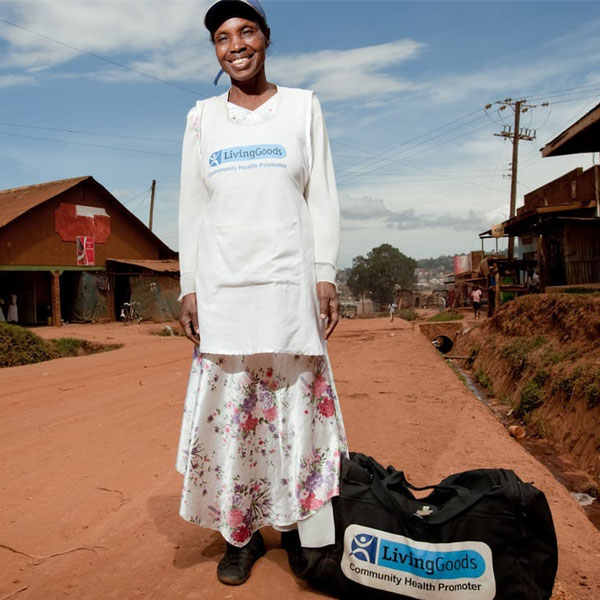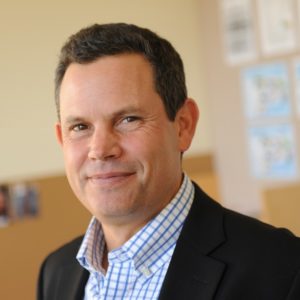 Meet Chuck Slaughter
Chuck Slaughter founded Living Goods because over 20,000 kids are dying every day for want of simple health interventions that cost less than a cup of coffee.
Ten years ago, Chuck went to help a struggling medical charity in Kenya and saw health centers were chronically under-stocked and under-staffed, and drug shops where counterfeits were rampant.
In Africa, your child can die from a mosquito bite or a sip of dirty water if left untreated. If your daughter is sick you can spend hours getting her to a health center, and hours waiting to be seen, only to learn they are out of the life-saving drugs she needs. One out of two families lose a child before age 5, and nearly half of those die in the precious first days of life. When my kids are sick, I can call for help 24 hours a day. In Uganda you can zap money to anyone with a phone, so why can't you use a phone to call for quick basic medical help when you need it?
Living Goods deploys 6,000 community health entrepreneurs in Uganda and Kenya armed with Android phones and our Smart Health app. Now, 5 million people can make a simple call to get high quality care delivered to their door – for less than the cost of transport to a health center. The app automatically diagnoses the three leading killers of young kids, and texts timed dosage reminders. It also delivers personalized advice for every pregnant mother and prompts our agents to follow up with newborns most at risk. Child deaths are dropping by over 25% where our health promoters work, at an annual cost per person reached of less than $2.
IMPACT
Living Goods and partners currently employ over 10,000 community health promoters (CHPs) impacting over 8 million lives globally.
In 2014, a randomized controlled trial in Uganda showed that Living Goods-supported community health workers reduced under-5 mortality by 27% and stunting by 7%, all for less than $2 per person annually.
They have supported 553,525 pregnancies, treated 1,865,488 children under five years old for deadly disease.  Living Goods and its partners support almost 9,000 CHWs, with plans to grow to approximately 30,000 agents over the next three years. By 2021, Living Goods and its partners aim to improve the health of over 20 million people in need.