Little Kids Rock
Model & Strategy
At the core of the Little Kids Rock vision is the understanding that musical intelligence is a natural and vital entry point for developing literacy and creativity of all types. A full spectrum of fluencies can be addressed and supported through music instruction, yet music curricula are often the first items to disappear in underserved schools across America. Capitalizing on the appeal of reggae, blues and popular music, Little Kids Rock restores and revitalizes music education in distressed K-12 public schools by providing an engaging and relevant music program, free instruments, instruction and mentor training.
In addition to school-based programs, Little Kids Rock offers on-line music lessons, instructional games, and downloads on its youth-friendly website and through Apple's free educational portal, ITunesU. Little Kids Rock believes that learning to play a musical instrument can be a transformative experience in students' lives, with the power to inspire creativity and confidence critical to success in school and beyond.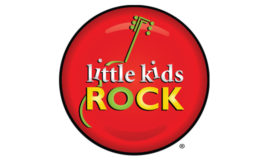 Founded: 2002
Education
Location of work: Domestic, Northeast, West Coast, Midwest, Southwest, Southeast
Little Kids Rock
271 Grove Ave., Building E-2
Verona, NJ 07044
Music changes children. Children change the world.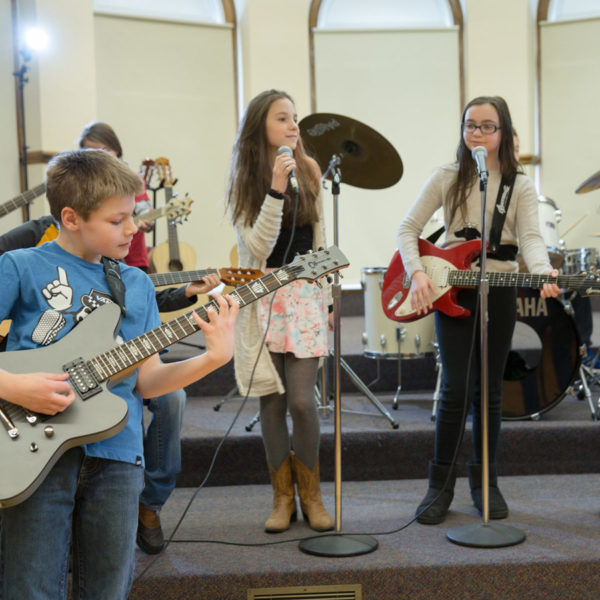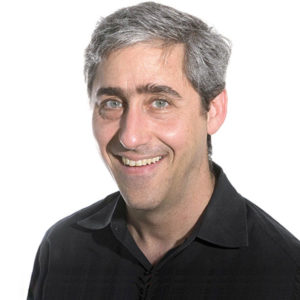 Meet David Wish
Dave Wish is the Founder and Executive Director of Little Kids Rock. He began his career as a teacher, working with both English and Spanish-speaking students in the Ravenswood school district of East Palo Alto, California. While Dave was the lead music teacher and arts program director of Hawes School in Redwood City, he conceived the idea for Little Kids Rock. After observing how budget cuts had nearly killed the school's music program, he began giving free after-school guitar lessons to a few of his students. The demand for his music classes revealed itself, and the organization got its start.
Dave has been awarded numerous honors for his work in the field, including prestigious fellowships from Ashoka, The Kenneth A. Picerne Foundation, and The Goldhirsh Foundation. Dave's work has been highlighted by national and local media outlets including The New York Times, CNN Headline News, Time Magazine, MTV, A&E, The Dr. Phil Show and National Public Radio. He has also been a speaker at the Imagine Solutions Conference, TEDxSantaCruz and the Net Impact Conference.
IMPACT
Little Kids Rock is the largest free instrumental music program in U.S. public schools, having impacted more than 850,000 students and 5,000 teachers in more than 500 school districts. Currently, Little Kids Rock serves over 450,000 students in partnership with 2,500 teachers.
LKR's three-year pilot partnership with the NYC Department of Education has surpassed expectations bringing the program to more than 67,000 students in nearly 600 schools.
Modern Band is officially recognized in the music education methods courses of 37 partner colleges and universities.