LavaMae X
Model & Strategy
LavaMae X  is a nonprofit accelerator that's building a worldwide network of providers who take critical services to the street, where the unhoused need them most. With an approach rooted in Radical Hospitality®—meeting people, wherever they are, with extraordinary care—LavaMae X is changing the way the world sees and serves our unhoused neighbors, and helps restore dignity, rekindle optimism and fuel a sense of opportunity for people experiencing homelessness.
LavaMae X evolved from Lava Mae, the nonprofit innovator of mobile hygiene services. The organization restructured in January 2020 in response to rising interest in replicating its services globally, proving the massive need for street-based services and training others to deliver Radical Hospitality.
LavaMae X aims to help communities develop programs that serve 100,000 unhoused individuals around the globe by 2024. In order to succeed, LavaMae X offers replicators tools such as the buildIt online platform, a free DIY toolkit and forum that helps anyone, anywhere launch a mobile hygiene program. The kit covers everything from getting started to finding funders to taking Radical Hospitality to the street. Additionally, LavaMae X provides hands-on training for effectively operating a mobile hygiene service and safely managing guest behavior. When possible, it connects replicators to resources, including funding opportunities.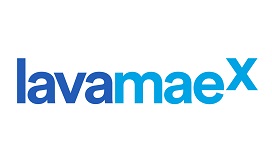 Founded: 2013
Systemic Poverty
Location of work: Domestic, West Coast
LavaMae X
San Francisco, CA
Delivering dignity & opportunity – one mobile shower at a time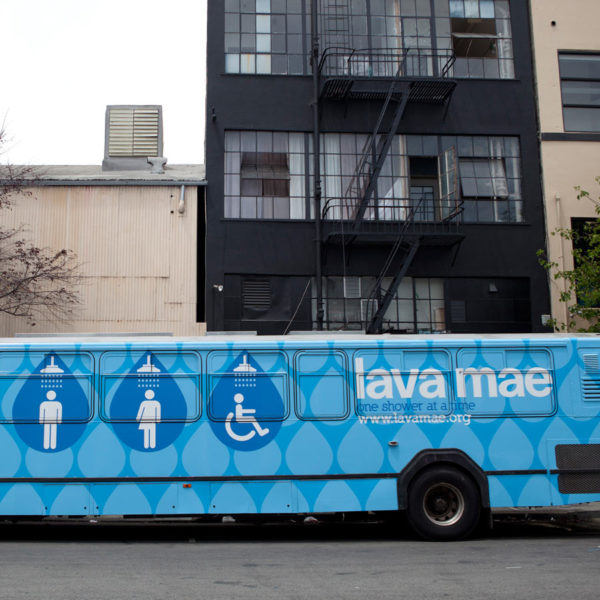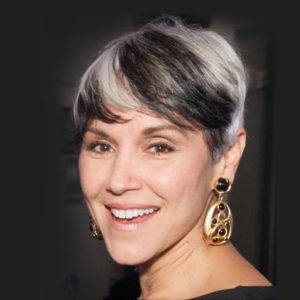 Meet Doniece Sandoval
Doniece Sandoval was compelled to start Lava Mae based on a fierce belief that everyone has a right to dignity, which brings opportunity and the knowledge that access to showers and sanitation are in serious short supply for the homeless.  For her work, she received the Innovation Award at the 2015 Bank of the West Philanthropy Awards.
Doniece has orchestrated marketing, PR and development for both private and nonprofit organizations including ZERO1: The Art & Technology Network, San Jose Museum of Art, Wilson McHenry Company, Informix, DoubleClick, Toysrus.com, McGuire & Company for Coca Cola and ACA Joe among others. Her passion is finding unique solutions to problems that matter to her.
IMPACT
Since its launch, the organization has fielded more than 4,320 inquiries from city agencies, nonprofits, governments, refugee aid organizations and individuals in 38 countries seeking to provide similar services—and has already trained, directly advised or inspired more than 170 programs in 148 communities in 11 countries to create mobile hygiene services based on LavaMae X–designed programs.