Last Mile Health
Model & Strategy
Founded by survivors of Liberia's civil war, Last Mile Health (LMH) saves lives in the world's most remote villages. The organization specializes in the development and management of professionalized Community Health Workers who bridge the gap between hospital and remote villages, bringing critical services to the doorsteps of people living in the last mile. LMH's programs are implemented hand-in-hand with community members, local government officials, national policy makers, and global partners to ensure sustainable impact.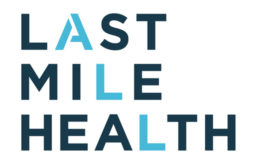 Founded: 2007
Health
Location of work: International, Africa
Last Mile Health
P.O. Box 130122
Boston, MA 02113
Saving lives in the world's most remote villages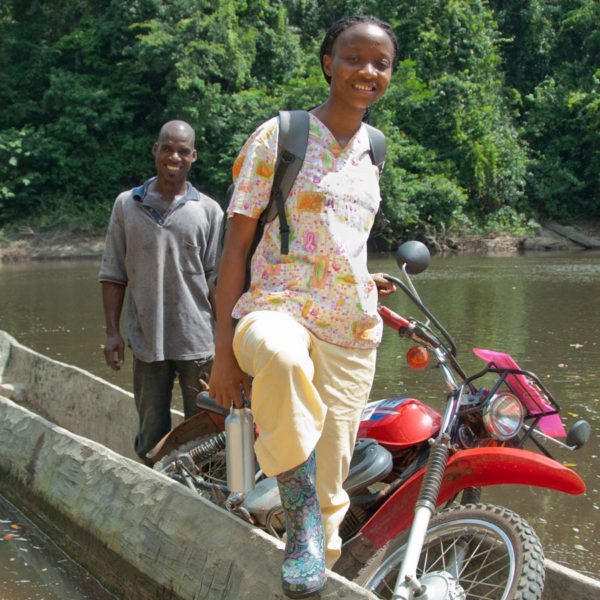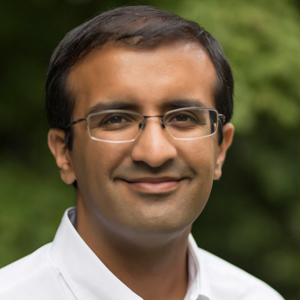 Meet Rajesh Panjabi
Dr. Raj Panjabi is Co-Founder and CEO of Last Mile Health and Associate Physician in the Division of Global Health Equity at Harvard Medical School, Brigham and Women's Hospital. At age 9, Raj escaped a civil war in his home country of Liberia. He returned to serve the people he had left behind, cofounding Last Mile Health. Described by Forbes as "a healthcare model for 1 billion people," Last Mile Health has been featured by the Wall Street Journal, Aspen Institute and Big Bang Philanthropy.
Raj has been ranked as one of the World's 50 Greatest Leaders by Fortune Magazine, is an Echoing Green Fellow, recipient of the Global Citizen Movement Award and formerly served as an Advisor to the Clinton Global Initiative and the Global Impact Forum. Raj is a graduate of the University of North Carolina School of Medicine, received an MPH from the Johns Hopkins Bloomberg School of Public Health and was a Clinical Fellow at Harvard Medical School and the Massachusetts General Hospital.
Raj received the 2017 Ted Prize, was one of TIME's 100 Most Influential People, was named one of "The World's 50 Greatest Leaders" by Fortune Magazine, and is a Forbes 400 Philanthropy Fellow.
IMPACT
LMH has supported the MoH and its partners to fully-train and deploys over 3,000 CHWs and 300 clinical supervisors across rural Liberia to provide 707,000 people with lifesaving primary healthcare. These CHWs have provided over 1 million routine visits across the country since the National Community Health Assistant Program was founded.
A 2012-15 study published in the Bulletin of the World Health Organization by Harvard and Oxford researchers, showed that the LMH-MOH program in Konobo District increased treatment for children with diarrhea, pneumonia, and malaria by 48%, 53%, and 29%, respectively, and an increase in the proportion of giving birth in clinics to 84%. A repeat controlled study in Rivercess County in 2017 reproduced these findings and was published in the AJPH.