Laboratoria
Model & Strategy
Laboratoria offers young women from low income backgrounds a career in tech that transforms their future. With locations in Peru, México and Chile, and expansion plans across the region, Laboratoria is quickly becoming a leading source of female tech talent from Latin America to the world. Over 200 companies in Latin America and the US are already hiring from Laboratoria, and global tech companies such as Google are backing the program. World leaders like Barack Obama and Mark Zuckerberg have recognized its impact on changing how we prepare low-income youth for the jobs of the future, and its potential to bring in the talent and diversity the tech sector needs to grow.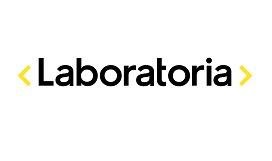 Founded: 2015
Economic Empowerment
Location of work: International, Latin America
Laboratoria
Lima, Peru
Code that transforms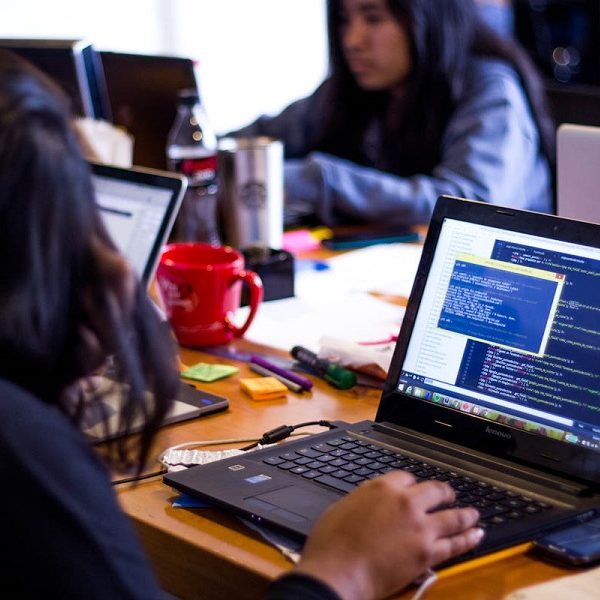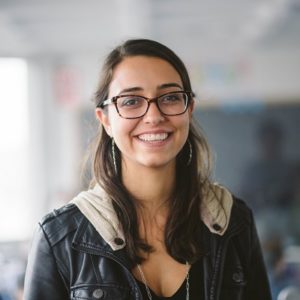 Meet Mariana Costa Checa
Mariana Costa founded Laboratoria upon returning to her home country, Peru, after over 9 years of studying and working abroad. She and her co-founders saw in the growing tech sector the opportunity to transform the lives of thousands of young women from low-income backgrounds across Latin America. Before becoming a social entrepreneur, Mariana worked at the Organization of American States in international development programs throughout Latin America. She holds a BSc in International Relations from the London School of Economics and a Masters Degree in Public Administration from Columbia University in New York. Most recently she had the honor of sharing a panel with President Obama and Mark Zuckerberg at the 2016 Global Entrepreneurship Summit in Stanford University, and was recognized by the BBC as one of 2016's most influential women.
IMPACT
More than 2,700 women trained as web developers and UX-designers.
83% of graduates start working at jobs in tech within nine months of graduating, leading to a 270% increase in income.
Over 950 companies across sectors and industries in Latin America and abroad have hired Laboratoria graduates.