Kiva
Model & Strategy
As the world's first person-to-person lending marketplace for the poor, Kiva's vision is to create a world where all people – even in the most remote areas of the globe – hold the power to create an opportunity for themselves and others. Kiva's goal is to reduce global poverty by creating a platform where internet users can lend to and connect with a specific developing world entrepreneur online. Affordable capital helps low income entrepreneurs start or expand small businesses, creating a path towards economic self-sufficiency. Kiva enables a new channel for the delivery of such funds and creates equitable partnership relationships in the process.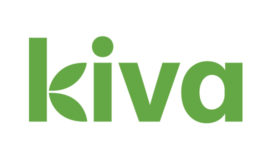 Founded: 2005
Economic Empowerment
Location of work: Domestic, International, Africa, Asia, Latin America
Kiva
San Francisco, CA
Connect people through lending to alleviate poverty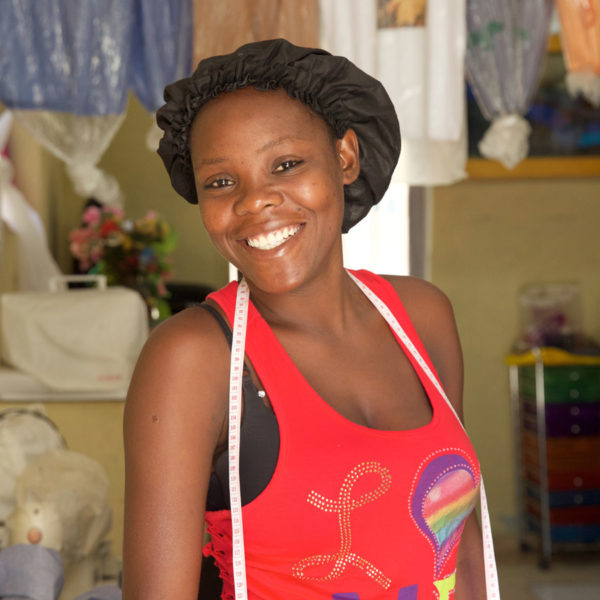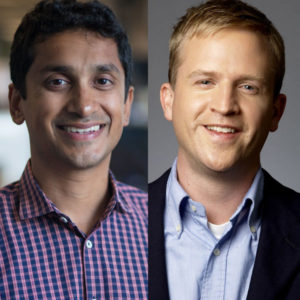 Meet Premal Shah & Matt Flannery
Premal first began dreaming of "internet microfinance" while working at PayPal, the online payments company. In late 2004, Premal took a 3 month leave from PayPal to develop and test the internet microfinance concept in India. When he returned to Silicon Valley, he met other like-minded dreamers and quit his job at PayPal to help bring the Kiva concept to life and eventually to scale. Kiva today raises over $1 million each week for the working poor in 50+ countries and was named a Top 50 Website by TIME Magazine in 2009. For his work as a social entrepreneur, Premal was named a Young Global Leader by the World Economic Forum and was selected to FORTUNE magazine's "Top 40 under 40" list in 2009. Premal began his career as a management consultant and graduated from Stanford University.
Matt began developing Kiva in late 2004 as a side-project while working as a computer programmer at TiVo, Inc.  Matt helped to lead Kiva's growth from a pilot project to an established online service with partnerships across the globe and hundreds of millions in dollars loaned to low-income entrepreneurs. Matt is Skoll Awardee and Ashoka Fellow and was selected to FORTUNE magazine's "Top 40 under 40" list in 2009.  In 2011, Matt was chosen for the The Economist "No Boundaries" Innovation Award.
Chris joined Kiva in 2021. He is a technology CEO and advisor with more than 25 years of experience developing and leading beloved consumer technology businesses. Previously, Chris was the CEO of Vivino, the world's largest online wine marketplace and most downloaded wine app, and President of StubHub, the world's largest online ticket marketplace. Under his nearly 8 years of leadership at StubHub, the company grew the value of tickets sold from $400 million to $3.2 billion while doubling customer satisfaction and increasing brand awareness by over 50%.
IMPACT
To date, Kiva has facilitated over $1.4 billion in loans to 3.5 million micro-entrepreneurs across 83 countries. The repayment rate is 96%, and the average loan size is $400.
Increase capital access to underfunded, market-based, evidence-backed anti-poverty approaches: Kiva's crowdfunding model creates a unique form of low-cost, risk-tolerant capital to help frontline innovators expand (e.g. One Acre Fund, myAgro, Komaza, etc).
Increase public awareness & engagement: Kiva seeks to create deeper public engagement in the pressing—and addressable— issues of our time. More than one million citizen lenders have participated, including programs at over 3,000 schools & universities.