Kheyti
Model & Strategy
Kheyti helps smallholder farmers battle income variability through its "Greenhouse-in-a-Box", a low-cost greenhouse bundled with end-to-end services. Designed for smallholders, their greenhouse fits in 2-5% of a small farmer's land, protects crops from environmental risks and grows 7 times more food using 90% less water. Along with the greenhouse, they work with partners to offer farmers financing, input linkage, training and market linkage services, creating a seamless path towards steady incomes of $100/month and out of poverty. Over the past 2 years, they have designed an amazing product, built stellar partnerships, completed a proof of concept with 50 farmers and signed up 1000 farmers to expand the model.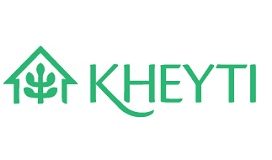 Founded: 2016
Food & Agriculture
Location of work: International
Kheyti
Hyderabad, Telangana, India
Small farmer. Smart farmer.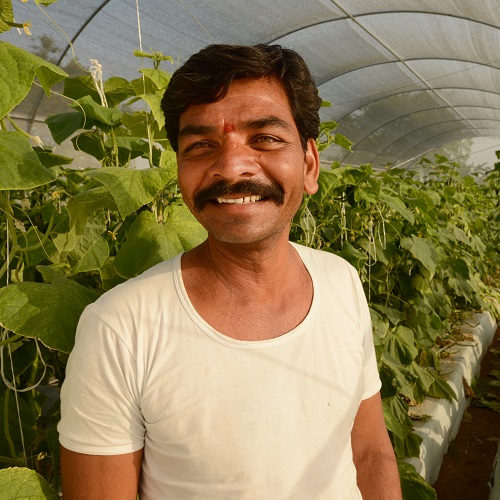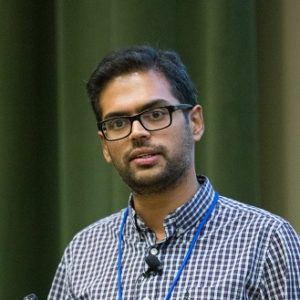 Meet Kaushik K
Kaushik has spent the last 9 years building scalable social enterprises serving the rural poor in India. Before launching Kheyti, Kaushik spent five years as a leadership team member of B-ABLE, a social enterprise that connects school dropouts to mainstream careers through high quality training and placement services. He was the first employee at B-ABLE and helped the company scale from its first training center to 200 centers across 14 states training >70,000 school dropouts yearly. He is a graduate of IIT Kharagpur and has an MBA from Columbia Business School where he won the Nathan Gantcher Prize for Social Enterprise and the Tamer Grant for Social Ventures. Kaushik is an Acumen India Fellow 2014.
Impact
Kheyti works only with smallholder farmers (those who own <5 acres of land). Their greenhouse helps these farmers use a small plot of their land to grow vegetables throughout the year largely free from climate risk.
On average, Kheyti's farmers can earn a steady, dependable profit of $100/month from the greenhouses, which is a 100% increase in their overall yearly farm income. In 2019, they've delivered $65/month on average, a 65% increase in yearly farm income.
The greenhouse also helps farmers save 9,000 liters of water for every day of production.
Over the past year, Kheyti has grown farmers enrolled from 50 to 300. Their goal is to reach 1,650 families in 2020 and one million farming families in the next 10 years.