JUST Capital
Model & Strategy
JUST Capital is the only independent nonprofit that tracks, analyzes, and engages with large corporations and their investors on their stakeholder performance. Guided by the priorities of the American public identified through regular polling, JUST works to drive these shifts by helping companies improve how they take care of their workers, communities, the environment, and shareholders. This includes producing original research and analysis, rankings, and data-driven tools, and driving capital to more just businesses.
JUST Capital believes that by shifting the resources of the over $18 trillion private sector, businesses and markets can address systemic social, economic, and environmental challenges at scale. JUST Capital is neutral and data-driven – an honest broker working to move the vision of stakeholder capitalism from rhetoric to reality. In the midst of a global pandemic, economic recession, and a national reckoning with racial inequity, the need for stakeholder capitalism has never been more pressing, and JUST Capital is at the forefront of building an economy that truly works for all.
Founded: 2013
Economic Empowerment
Location of work: Domestic
JUST Capital
New York, NY
Ranking America's most just companies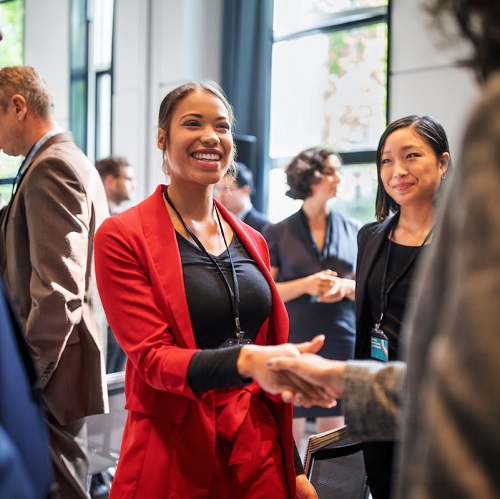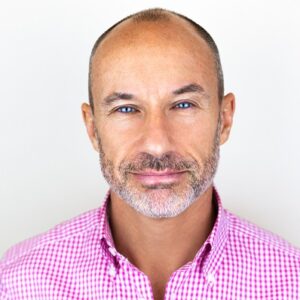 Meet Martin Whittaker
Martin is the founding CEO of JUST Capital. He is also co-founder and Board member of the CREO Syndicate; a Board member of the Carbon Disclosure Project U.S.; and a member of the Forbes Finance Council and Forbes Contributor. He was recently named to the 2020 NACD Directorship 100 – the annual list of the most influential people in the boardroom and on corporate governance – and to Business Insider's 2020 List of 100 People Transforming Business. Previously, Martin was a founding partner at Sonen Capital, Director of MissionPoint Capital Partners, SVP at Swiss Re; and Managing Director at Innovest Strategic Value Advisors, Inc.
Impact
The number of corporations directly engaging with JUST grew 800% since 2016 from 57 to over 400 companies in 2020.
$350M+ as of 08/2021 in just-oriented investment funds – including the flagship JUST ETF and other partners that leverage JUST corporate performance data; which helps inform investment case research and strengthens the ability to engage companies on issues that matter.
Over the last 3 years, 165 companies have disclosed conducting pay equity analyses. These companies collectively employ over 7 million people. JUST engaged 100% of them.
More than 377 instances of wage increases in at least 196 companies JUST tracks, analyzes, and engages since 2016. These increases have impacted 3.9 million workers and the total value of them is roughly $11.8 billion annually.
The number of companies JUST tracks that have incorporated strategic ESG KPIs at the board-level has increased by 88%, from 97 in 2019 to 171 in 2021.