Jaza Energy
Model & Strategy
More than 600 million people in sub-Saharan Africa live without access to electricity. The majority are rural households reliant on kerosene to light their homes. Kerosene is expensive and has significant negative health and environmental effects.
Jaza directly targets and serves these rural consumers with a rechargeable battery pack swap model. Jaza operates through a physical network of solar-powered village Hubs, staffed by women from the local community, which serve as both the battery charging station and the point of customer engagement and service.
This innovation lets Jaza provide cheaper and more flexible renewable energy to consumers at the last mile.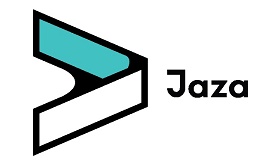 Founded: 2020
Environment & Climate Change
Location of work: International, Africa
Jaza Energy
Tanzania,
Building a network of renewable energy hubs in communities beyond the electrical grid.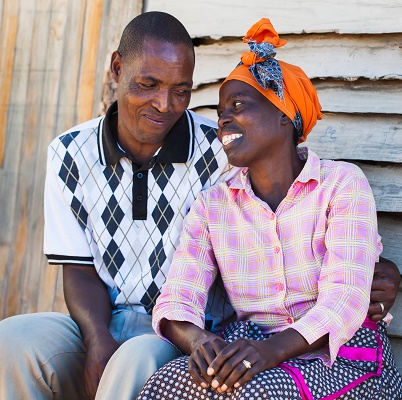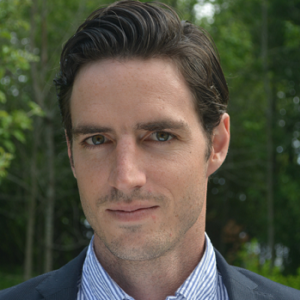 Meet Jeff Schnurr
Jeff Schnurr is the founder and CEO of Jaza, a solar energy provider working to electrify Sub-Saharan Africa.
Schnurr is also the founder of Community Forests International, an organization that has empowered rural communities in Tanzania to plant over a two and a half million trees, grow food, and conserve the natural environment. In New Brunswick, Schnurr has pioneered the use of carbon offsets as a way to drive sustainable forestry and conservation.
Jeff Schnurr was named EY Entrepreneur of the Year 2015 Special Citation for Social Entrepreneurship, one of Canada's top ten volunteers by the CBC and Manulife, and one of Explore Magazine's Top 30 under 30.
Impact
Jaza has built and deployed over 75 Hubs, each serving up to 250 households each, and providing clean power to over 38,000 people. Over 150 women are employed and empowered to manage the solar hubs in their communities.

Jaza estimates that it has replaced 509,000 liters of kerosene, thereby avoiding more than 1,362 tons of CO2 emissions and reducing the related human respiratory diseases and home fire accidents that are prevalent with the use of kerosene.