Jaza Energy
Model & Strategy
Jaza provides affordable and reliable access to renewable energy to people in rural Tanzania through solar-powered, rechargeable battery packs that customers take home and use to power lights and small appliances. Jaza hires and trains women from local communities to operate and manage its network of "Hub" battery pack charging stations.
The company provides power to homes at a fraction of what a typical off-grid household spends on kerosene for lighting while avoiding the significant negative health and environmental effects of kerosene.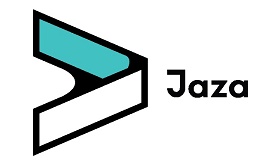 Founded: 2023
Environment & Climate Change
Location of work: International, Africa
Jaza Energy
Tanzania,
Building a network of renewable energy hubs in communities beyond the electrical grid.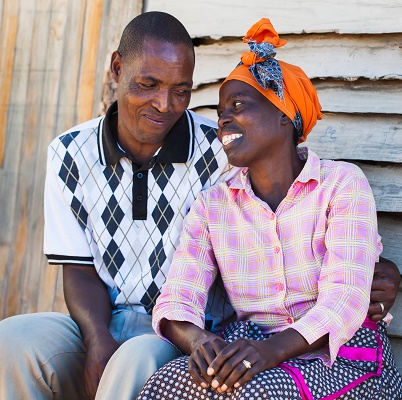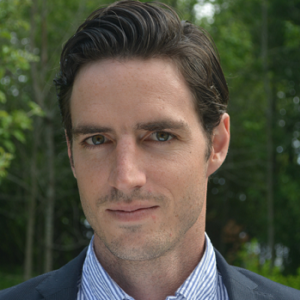 Meet Jeff Schnurr
Jaza is led by co-founder and CEO Jeff Schnurr, an experienced entrepreneur with a deep history in Tanzania. Prior to Jaza, Jeff founded and served for ten years as CEO of Community Forests International, a nonprofit that connects people to the forests that sustain them in Tanzania and has empowered communities to plant more than 3 million trees. In 2015, Jeff was an Ernst & Young Entrepreneur of the Year.
Impact
Jaza has built and deployed over 75 Hubs, each serving up to 250 households each, and providing clean power to over 38,000 people. Over 150 women are employed and empowered to manage the solar hubs in their communities.
Jaza estimates that it has replaced 509,000 liters of kerosene, thereby avoiding more than 1,362 tons of CO2 emissions and reducing the related human respiratory diseases and home fire accidents that are prevalent with the use of kerosene.
Jaza Stars just doing their thing. Swapping batteries and lighting up a continent.

RT

@ShellFoundation

:

@JazaEnergy

customers report benefits including increased safety, pest prevention and detection, higher quality light,…

RT

@BusaraCenter

: Interesting statistic from the study w/

@JazaEnergy

conducted in Kigoma and Mtwara regions of 🇹🇿, where Jaza brings affor…

Today we did our 1.5 millionth battery swap. Jaza has provided approximately 186,000 people with access to clean,…

https://t.co/zdAaZR4HoC

RT

@dena_news

: 🍁🍁 Zweites kanadisches Start-up unter den Nominierten sichert sich den letzten SET Award des Tages in der Kategorie "Quality…

RT

@jeff_schnurr

: We just did our millionth battery swap probably nothing

RT

@DrewCorbyn

:

@JazaEnergy

's battery rental model case study has yielded rich data on the affordability & energy consumption of low-income…

RT

@ShellFoundation

:

@JazaEnergy

are enabling energy access to rural, low-income households in Tanzania through more tailored sales & servi…