International Refugee Assistance Project
Model & Strategy
The International Refugee Assistance Project (IRAP) organizes law students and lawyers to develop and enforce a set of legal and human rights for refugees and displaced persons. Mobilizing direct legal aid and systemic policy advocacy, IRAP simultaneously serves the world's most persecuted individuals and empowers the next generation of human rights leaders. IRAP is the first and only organization to provide refugees with attorneys throughout every step of the registration, protection, and resettlement process, moving the needle on what it means to effectively help refugees fleeing persecution.
IRAP is on the front lines of the fight against the current administration's discriminatory executive orders that are intended to deny safe haven and freedom to thousands of vulnerable refugees. In the wake of the airport chaos following the January 27 executive order (during which we organized over 1,600 lawyers into a rapid response airport legal aid force), IRAP has had amazing success advocating for continued resettlement in the U.S. and abroad. IRAP won the first travel ban case and we are uniquely positioned to challenge efforts to block refugees from entering the United States. To date, IRAP has responded ad hoc to numerous incidents of refugees being detained at airports in the weeks since the executive order was first issued.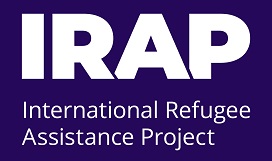 Founded: 2010
Social Justice
Location of work: International, Asia, Europe
International Refugee Assistance Project
New York, NY
Every refugee has a name.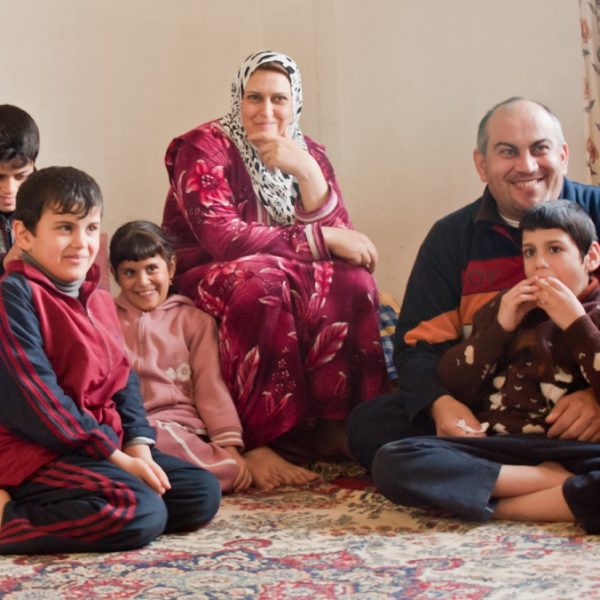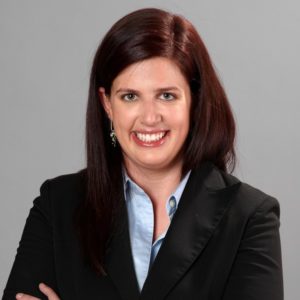 Meet Becca Heller
Becca Heller's interest in the legal challenges facing refugees began in 2008 while living in Israel during her Kirby Simon Fellowship from Yale Law School, when she traveled to Amman, Jordan to learn about the situation facing Iraqi refugees. While in Jordan, Becca met with Iraqi refugees suffering from persecution, discrimination, and intense poverty. Prior to attending law school, Becca had conducted AIDS and HIV-related malnutrition work in Sub-Saharan Africa and anticipated that the families she met would face similar socio-economic challenges — hunger, shelter, poverty, and lack of access to health care. While these were certainly present, what surprised her was that each family's primary concern was tied to legal rights: they lived in fear while seeking resettlement to a safe third country, but the "system" that was set up to resettle them was opaque, impossible to navigate and deliberately withheld information from them.  They sought international protection and resettlement in order to save their lives, yet none understood how to navigate the legal processes involved and no legal aid was available.
After listening to their plight, Becca promised to see if there was anything she could do to help. when she attempted to inquire about their application, she was told that refugees had no right to due process. They could not ask questions about their application or determine its status. If it was rejected, they would not know why nor would they be able to appeal the decision. When she returned to Yale in the fall of 2008, Becca shared her experiences with four other students: one was a veteran of the Iraq and Afghanistan wars; another was a Washington Post journalist who had reported from Baghdad and Fallujah; two others had worked on the ground with refugees in various countries. Together, they formed an extracurricular organization and set about leveraging the resources they had at hand — namely, law students and lawyers. They identified experienced attorneys willing to work pro bono as attorney of record on a refugee cases and paired them with law students who could provide the legwork and research needed to pursue individual cases. In a matter of months, IRAP was born. When Becca graduated in the spring of 2010, she became the organization's Director and IRAP was formalized under the umbrella of the New York based Urban Justice Center. in 2019, Becca was awarded the MacArthur Genius Award for her work leading IRAP.
IMPACT
IRAP's work has helped to resettle over 4,560 refugees and their families to 16 different countries.
IRAP played a key advocacy role in enacting ten pieces of Congressional legislation that created life-saving visas and legal protections for nearly 175,000 displaced people.
IRAP successfully litigated against executive orders restricting refugee resettlement, resulting in court victories that allowed more than 21,000 refugees to enter the United States who would have otherwise been banned and winning a court ruling in December 2017 that overturned the refugee ban.