Indus Action
Model & Strategy
Indus Action's (IA) mission is to facilitate legislated access to equitable opportunities for disenfranchised families in India. Towards this end goal, IA runs low-cost and high-stakes campaigns that mobilize existing leadership potential within civil society, communities and governments.
Project Eklavya, their premier project, is on an ambitious mission to enroll 1 million disadvantaged students under Right to Education Section 12 Law and extend the implementation of the law to all 29 states in India.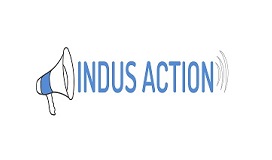 Founded: 2013
Social Justice
Location of work: International, Asia
Indus Action
Delhi, New Delhi
Listen. Act. Change.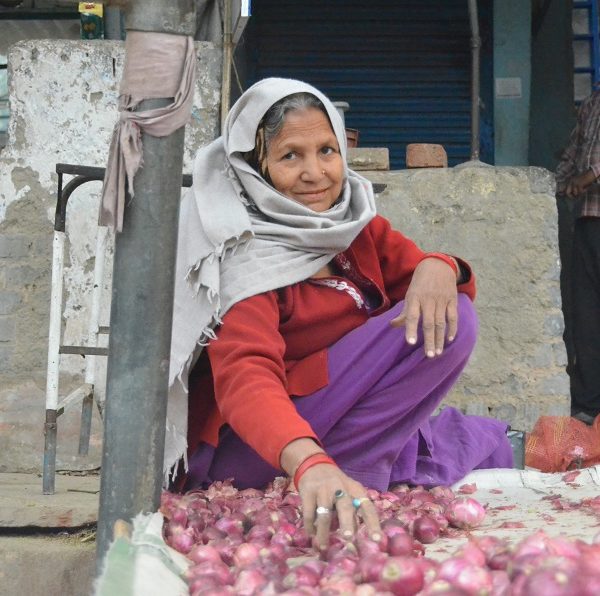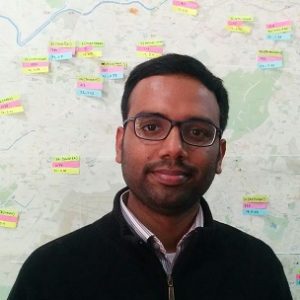 Meet Tarun Cherukuri
Tarun Cherukuri has both research and teaching experience in education. He taught for two years in a low-income private school in Wadgaonsheri, Pune as a Teach For India (TFI) Fellow. He was also a research assistant for APREST, a randomized evaluation study testing the impact of school vouchers across 180 villages in Andhra Pradesh, India. Tarun graduated with an MPA/ID from Harvard Kennedy School in 2013.
Tarun was the City Director of TFI Delhi Operations before transitioning full time as the CEO of Indus Action.  For his work in the last six years, he has been recognized with BITS 30 under 30, Raymond Vernon Award for the best graduating MPA/ID student and recently with Emerging Global Leader by HKS Alumni Board.
IMPACT
249,417 students across the Project Eklavya Network were enrolled by fiscal year 2019 (up from 5,393 in fiscal year 2015), with an 81% retention rate. The program is on track to reach its 1M admissions goal in fiscal year 2021.
Project Eklavya Network has expanded from its initial efforts in Delhi to a total of 20 states across India.
Indus Action has secured MoUs with 7 States in India, has in-principle agreements/letters with 3 states, and a national policy advisory body— NiTi Aayog— with 5 additional states in the pipeline.