Healthy Learners
Model & Strategy
Healthy Learners is on a mission to keep children healthy so they can learn effectively and have bright futures. Through their innovative model of school-based community health, Healthy Learners serves nearly 762K children across 430 public primary schools through 3,500 school health workers.
The Problem
For children living in low- and middle-income countries, common childhood illnesses such as malaria, intestinal worms, and respiratory infections result in poor health and keep them out of school for days or weeks at a time. Nearly all global child health programs focus exclusively on children under five, neglecting the needs of school-aged children.
While more than 90% of children are enrolled in school in Zambia — the initial country of focus for Healthy Learners — most suffer from repeated illnesses that disrupt their learning and development. Limited access to healthcare among school-aged children can result in life-long health challenges, disability, or death from otherwise preventable and curable illnesses. In the short term, these illnesses contribute to school absenteeism, poor academic performance, and high dropout rates. In the long term, they undermine physical, cognitive, and emotional development and hinder economic prosperity. The COVID-19 pandemic only further highlighted these challenges. Leaving preventable ailments untreated in school-aged children profoundly impacts their future success.
The Solution
In partnership with the Zambian government, Healthy Learners' school-based community health model connects children to primary care by expanding access to healthcare in schools. Selected teachers are trained to be School Health Workers, delivering health education, promoting healthy behaviors, coordinating preventive care, and monitoring and responding to student health. Through training School Health Workers and linking schools to the local healthcare system, Healthy Learners dramatically improves children's health, supporting their learning and helping to provide the foundation for a brighter future at an ongoing annual cost of just $1.50 per child — only 1% of Zambia's expenditure on education for primary school children.
Since the beginning, Healthy Learners has partnered with the government. A national roll-out of their model is underway that will integrate the Healthy Learners program in all provincial centers in Zambia, serving a total of over 2.2M children over the next five years. In the mid-term, Healthy Learners will transition into a technical advisory role, supporting national, provincial, and district-level governments to implement the model across Zambia. Their ultimate aim is for Zambia to serve as a proof point for other countries in the region to adopt the model.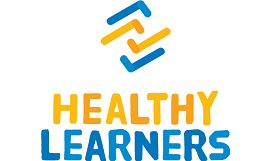 Founded: 2014
Education
Location of work: International, Africa
Healthy Learners
Brunswick, ME
School health for a brighter future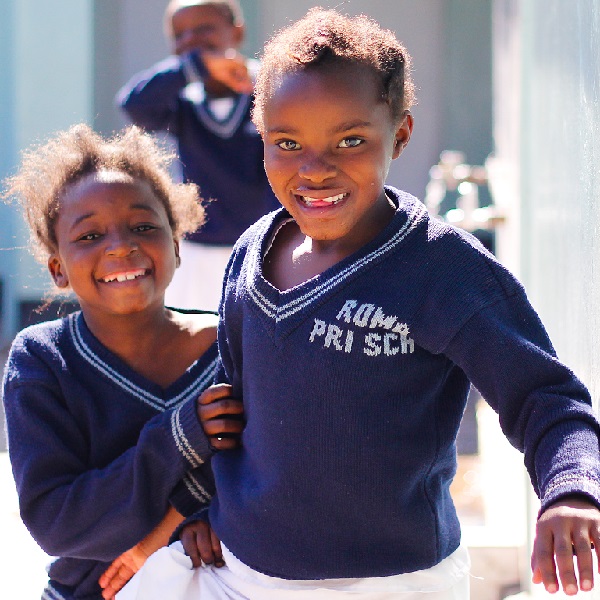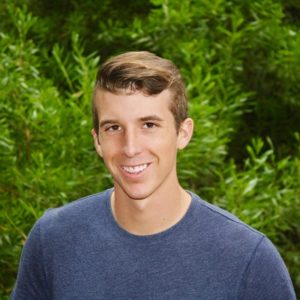 Meet Lonnie Hackett
Healthy Learners is led by Lonnie, the president and co-founder. Before founding Healthy Learners, Lonnie served as a Global Health Corps fellow with the Centre for Infectious Research in Zambia. Lonnie is a Truman Scholar, a Rainer Arnhold Fellow, and a member of Forbes 30 Under 30. Lonnie graduated from Bowdoin College with a degree in biochemistry and received a master's in international health and tropical medicine from the University of Oxford.
Ignicious Bulongo, co-founder and director of programs, spent the first 15 years of his career with the Zambian Ministry of Health, where most recently, he served as the director of the Ng'ombe Health Centre. Under his leadership, Ng'ombe became Zambia's first health facility to integrate HIV/AIDS services into outpatient care and the first facility to implement an electronic record-keeping system. Ignicious holds degrees in hospital management and clinical medicine.
IMPACT
Healthy Learners' model has been adopted as policy by the Ministries of Health and Education and is the accepted modality for healthcare service delivery in Zambian schools.
The program serves nearly 762K students across 430 public primary schools through 3,500 school health workers.
Schools implementing the model have seen a 38% reduction in morbidity, a 48% increase in Vitamin A and deworming coverage, a 52% reduction in odds of stunting, and a 22% increase in student knowledge of health topics.