Healthy Learners
Model & Strategy
Healthy Learners (formerly known as Healthy Kids/Brighter Future) is a non-profit organization based in Zambia that brings health care to the place children spend their days: schools. Children ages 5-16 are a population that has largely been ignored by major global health initiatives, so Healthy Learners trains teachers as School Health Workers (SHWs) to actively monitor and respond to the health needs of school-going children. SHWs provide health education, basic medical care, and referral of sick children, in addition to managing preventative health programs like deworming treatment and vitamin A supplementation. Thanks to strong support from the Ministries of Health and Education, Healthy Learners has been able to build a robust network of partnerships to supplement the care provided by SHWs. For example, local government clinics ensure that children referred by an SHW are provided preferential care and go to the front of the line upon arrival at a partner clinic.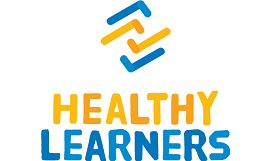 Founded: 2014
Education
Location of work: International, Africa
Healthy Learners
Brunswick, ME
School health for a brighter future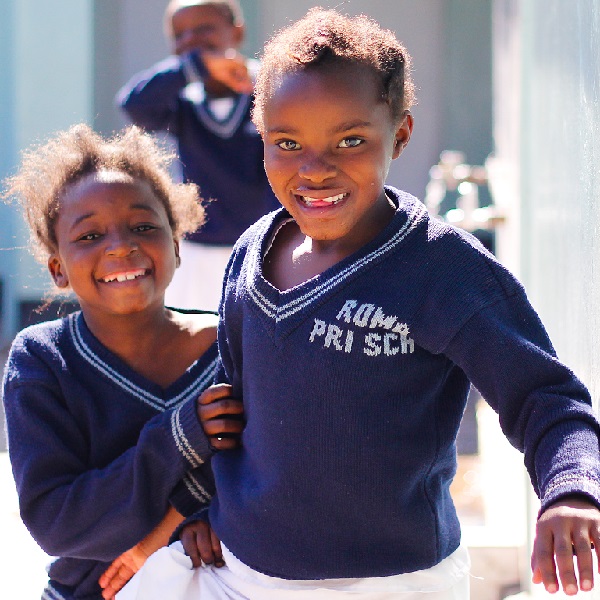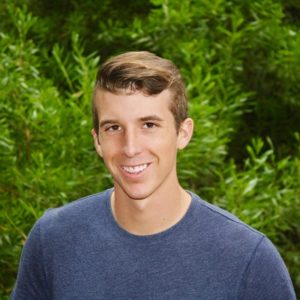 Meet Lonnie Hackett
Healthy Learners is led by President and Founder Lonnie Hackett, who leads overall strategy and development. Prior to founding Healthy Learners, Lonnie served as a Global Health Corps fellow with the Centre for Infectious Research in Zambia, where he worked under Dr. Groesbeck Parham to develop market-based solutions for improving women's access to cancer services.
Lonnie is a Truman Scholar, a Rainer Arnhold Fellow, a Cordes Fellow and a Rotary Scholar. Lonnie graduated magna cum laude from Bowdoin College with a degree in Biochemistry and received a Masters in International Health and Tropical Medicine from the University of Oxford.
IMPACT
An external evaluation by the Harvard School of Public Health found that the Healthy Learners intervention has led to a 38% reduction in morbidity, a 48% increase in deworming and Vitamin A coverage, a 22% increase in health knowledge, and a significant reduction in stunting—all at an on-going programmatic cost of under $3 per child.
Since 2015, Healthy Learners has trained more than 350 school health workers and served nearly 110,000 children. They are working with the Zambian government to bring the model to scale.
The organization's rapid COVID-19 response and its track record led to a request from the government of Zambia for Healthy Learners to write the back-to-school protocol and to scale its work extensively.