GreenWave
Model & Strategy
Regenerative ocean farming offers a powerful solution to the climate crisis and the opportunity to address rising social and economic inequalities facing coastal communities. This zero-input, polyculture farming model grows a mix of seaweeds and shellfish that absorbs carbon and nitrogen, rebuilds marine ecosystems, feeds the planet, and creates viable and sustainable economic activity in coastal communities hard hit by climate change.
GreenWave works to replicate and scale regenerative ocean farming in coastal communities to create a blue green economy—built and led by ocean farmers—that ensures we all make a living on a living planet. GreenWave partners with fishermen, Indigenous groups, and other under-resourced coastal communities directly affected by climate change to ensure they benefit from the industry's growth.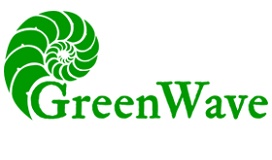 Founded: 2014
Environment & Climate Change
Location of work: Domestic, Northeast
GreenWave
New Haven, CT
Growing good, local food for local communities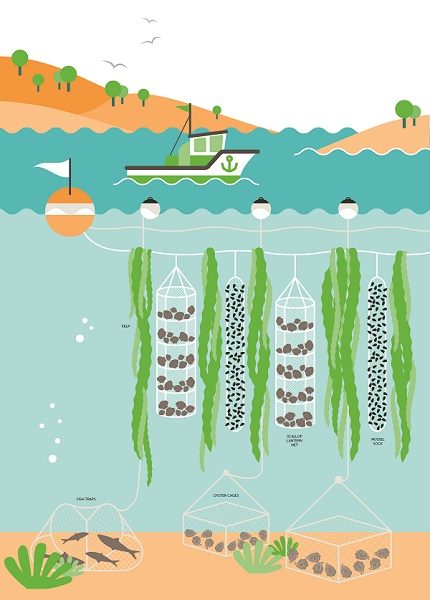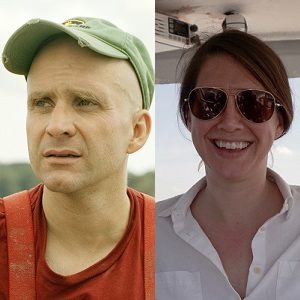 Meet Bren Smith & Emily Stengel
Bren Smith, GreenWave Co-Executive Director and Owner of Thimble Island Ocean Farm, pioneered the development of regenerative ocean farming. A lifelong commercial fisherman, he was named one of Rolling Stone magazine's "25 People Shaping the Future" and featured in TIME magazine's "Best Inventions of 2017".
Bren is the winner of the Buckminster Fuller Prize and the Curt Bergfors Food Planet Prize and has been profiled by 60 Minutes, CNN, The New Yorker, Wall Street Journal, National Geographic, and elsewhere. He is an Ashoka, Castanea, and Echoing Green Climate Fellow and James Beard Award-winning author of Eat Like a Fish: My Adventures Farming the Ocean to Fight Climate Change.
Emily Stengel is the Co-Executive Director and Co-Founder of GreenWave. With a background in food industry management and agricultural research, Emily brings experience with and knowledge of the struggles faced by land-based producers. She's committed to bringing lessons learned from land to the creation of a new
blue-green economy, supporting sustainable livelihoods on the water and making sure the barriers to entry for new restorative ocean farmers are low. Emily has an M.S. in Community Development and Applied Economics from the University of Vermont.
IMPACT
GreenWave has supported more than 3,800 farmers, hatchery technicians, and entrepreneurs throughout North America to launch and scale their businesses.
By 2030, GreenWave will train and support 10,000 farmers to catalyze the planting of regenerative ocean crops and yield meaningful economic and climate impacts.
GreenWave launched the world's first online Regenerative Ocean Farming Hub; partnered with First Nations to leverage ocean farming for frontline climate resilience; incubated kelp carbon, sensor, fertilizer and feed projects; and steered $2 million of investment into industry expansion.