Global Heritage Fund
Model & Strategy
Global Heritage Fund approaches cultural heritage through the lens of cultural landscapes, integrating built heritage with the living communities around each site and their intangible cultural practices. Cultural heritage is a catalyst for sustainable development, addressing issues such as economic disparity, gender inequality, biodiversity, and environmental stewardship. The work goes beyond monuments to put people first. GHF applies community-based planning, technology-driven conservation, and public-private strategic partnerships to measurable, enduring outcomes and impact. Projects follow a tried and tested integrated methodology, Preservation by Design, with four components: master planning, science-based conservation, community development initiatives, and strategic partnerships at multiple levels.
This approach is successful in key projects where GHF provides training and seed funding to local indigenous women to start traditional craft co-ops, preserving intangible heritage and bringing economic opportunity to their communities. GHF also involves local entrepreneurs in the preservation and future of heritage sites and supports the development of locally-led tourism start-ups.
GHF has a global network of 50+ advisors, ambassadors, and industry and sector leaders. Their strength is the 120+ partnerships that allow them to work quickly and effectively on the ground, while connecting with major players in the sector to leverage their seed funding to attract larger investments from governments.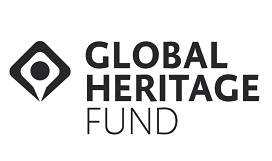 Founded: 2002
Arts & Culture
Location of work: International, Africa, Asia, Latin America, Europe
Global Heritage Fund
San Francisco, CA
Transforming Local Communities by Investing in Global Heritage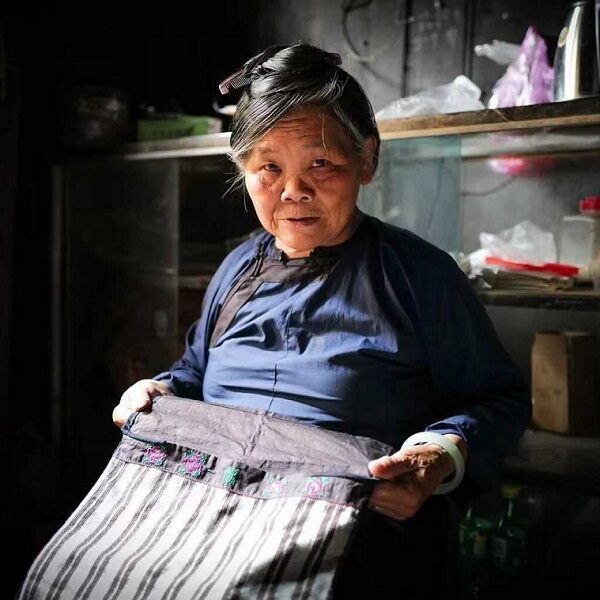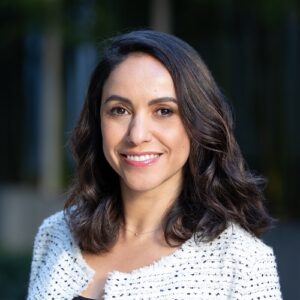 Meet Nada Hosking
Jeff Morgan founded Global Heritage Fund in 2002. He is now founder and Executive Director at Global Conservation.
A trained archaeologist, Nada Hosking served as GHF's Director of Programs and Partnerships prior to becoming the Executive Director. During her tenure, she developed AMAL in Heritage, a community-driven program and tech platform for emergency preparedness, response, and recovery for cultural assets. Nada previously worked at Global Fund for Women, where she supported over 100 grantees and advisors working in the MENA region to provide women with economic opportunities, improved health and reproductive rights, and access to education.
IMPACT
GHF raised and invested over $50 million in heritage led development.
Over the span of 19 years, GHF preserved, protected, and promoted nearly 30 heritage sites in 20 countries.