Global Health Corps
Model & Strategy
Global Health Corps improves the quality of healthcare services for the poor and mobilizes a global community of young leaders to build a movement for health equity. In particular, they address the unjust and unsustainable disparity in health outcomes and healthcare access that exists today between the world's rich and the world's poor.
Global Health Corps connects outstanding young leaders from the US and developing countries in high-impact, skills-based yearlong fellowships at organizations working for global health equity. Through this work, GHC trains, supports, mentors and connects fellows to create a broad-based network of new inspired leaders in global health.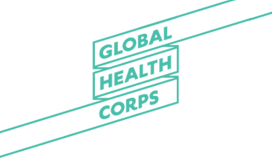 Founded: 2009
Health
Location of work: International, Africa
Global Health Corps
1 Penn Plaza
Suite 6271
New York, NY 10119
Building the movement for health equity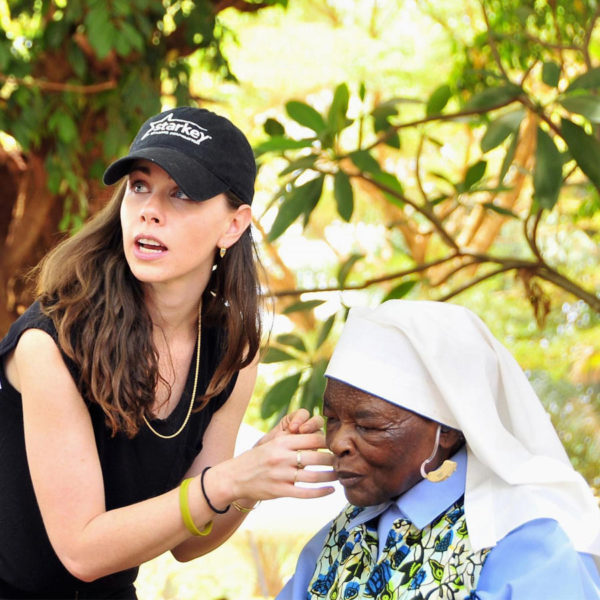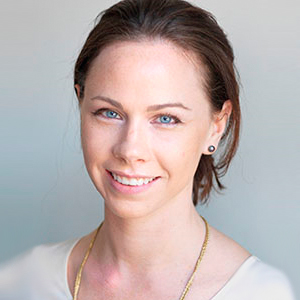 Meet Barbara Bush
Barbara Bush, Global Health Corps President, worked for Red Cross Children's Hospital in Capetown, South Africa and interned for UNICEF in Botswana before working for two years in Educational Programming at the Smithsonian Institution's Cooper-Hewitt, National Design Museum. She has traveled extensively with the UN World Food Programme, focusing on the importance of nutrition in ARV treatment. Barbara is a member of UNICEF's Next Generation Steering Committee and is on the Board of Directors for Covenant House International. She is a regular contributor to the UK magazine POP. Barbara Bush graduated from Yale University with a degree in Humanities in 2004.
IMPACT
GHC has trained nearly 1,000 young leaders since 2009, representing 40 nationalities and a multitude of backgrounds, from economists and designers to researchers and software engineers.
Following the fellowship, 95% of GHC alums continue to work on global health and social justice issues. 40% receive offers at their placements, and 88% of African fellows continue to work in Africa following the fellowship.
RT

@Katja_Iversen

: Happy World Population Day!

#WPD2020

calls attention to the needs of health workers, the needs of the most vulnerable gi…

"At this time of crisis, we should be asking those who use health services what they most need from health services…

https://t.co/qHBsomC08Q

RT

@womeninGH

: Breaking the Echo Chamber: we call for gender balanced, diverse representation in

#COVId19

. The @Lancet comission is welco…

RT

@madddyjaye

: As a part of the

@ghcorps

community, I'm committed to investing in our 1,000+ transformative leaders to realize

#health

as…

RT

@SquirreLEN

: As a part of the

@ghcorps

community, I'm committed to investing in our 1,000+ transformative leaders to realize

#health

as…

RT

@Sandex01

: Please plan to join "Current Issues in LGBTQ Health featuring CONNECT Paper Competition Winners" on August 27,2020. I will be…

"Developing vaccines that are safe and effective takes time, investment, and good science. Developing a vaccine for…

https://t.co/3pAMEaHzzS