Global Health Corps
Model & Strategy
Global Health Corps improves the quality of healthcare services for the poor and mobilizes a global community of young leaders to build a movement for health equity. In particular, they address the unjust and unsustainable disparity in health outcomes and healthcare access that exists today between the world's rich and the world's poor.
Global Health Corps connects outstanding young leaders from the US and developing countries in high-impact, skills-based yearlong fellowships at organizations working for global health equity. Through this work, GHC trains, supports, mentors and connects fellows to create a broad-based network of new inspired leaders in global health.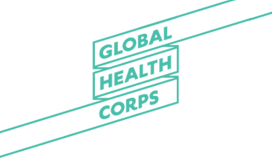 Founded: 2009
Health
Location of work: International, Africa
Global Health Corps
New York, NY
Building the movement for health equity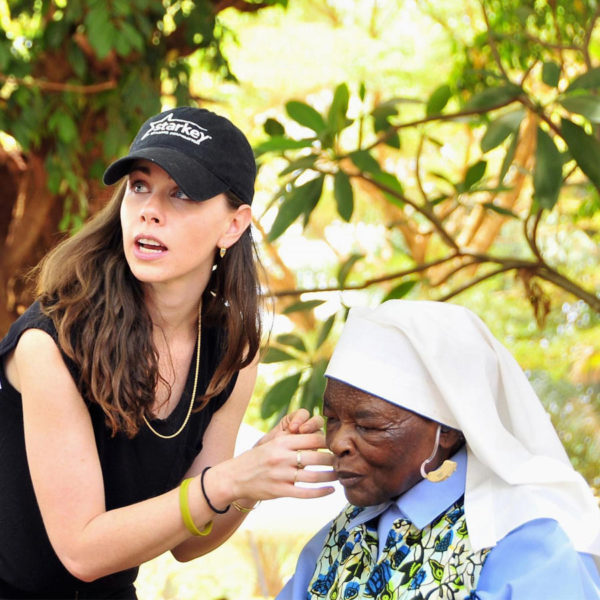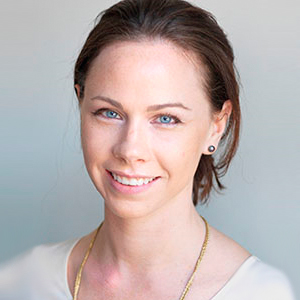 Meet Barbara Bush
Barbara Bush, Global Health Corps President, worked for Red Cross Children's Hospital in Capetown, South Africa and interned for UNICEF in Botswana before working for two years in Educational Programming at the Smithsonian Institution's Cooper-Hewitt, National Design Museum. She has traveled extensively with the UN World Food Programme, focusing on the importance of nutrition in ARV treatment. Barbara is a member of UNICEF's Next Generation Steering Committee and is on the Board of Directors for Covenant House International. She is a regular contributor to the UK magazine POP. Barbara Bush graduated from Yale University with a degree in Humanities in 2004.
As GHC's CEO, Heather provides leadership, management, and vision to drive the organization's mission to mobilize a global community of health equity leaders. Her previous experience spans both public and private sectors, including leadership roles with Planned Parenthood Global, Global Health Strategies and Accenture. She studied business at the University of Michigan and received her MPH from Columbia University.
IMPACT
GHC has trained 1,028 young leaders since 2009, representing 48 nationalities, speaking 45 languages, and bringing a multitude of perspectives to bear on global health challenges. GHC leaders have varied skillsets – they are economists, designers, researchers, finance gurus, software engineers, communications experts, data analysts, and more.
Being part of GHC amplifies alumni impact: 99% attribute their professional achievements in part to GHC involvement.
GHC leaders are committed to transforming health systems over time: 82% of GHC alumni continue to work on global health and social justice issues following the fellowship.
GHC leaders actively collaborate to break down silos and transform health systems: 55 organizations employ more than one GHC alumnus, and 61% of GHC leaders have collaborated with another alumnus in the past year alone.