Global Citizen Year
Model & Strategy
Global Citizen Year (GCY) is forging a new educational pathway for America's emerging leaders. By immersing a diverse corps of fellows in developing countries during a "bridge year" after high school, GCY prepares them for success in college, careers and the global economy.
Each year, GCY recruits and trains a diverse corps of high potential high school graduates and supports them through a transformative bridge year before college. Through intensive training and immersion in communities across Africa, Latin America and eventually Asia and the Middle East, Fellows contribute to local efforts in education, technology, health and the environment while developing the global competence, entrepreneurial savvy and self-awareness they need to be transformative leaders in college, their careers and life. GCY is redefining education in America beyond this core program by partnering with colleges, media and policy-makers.
Ultimately, GCY envisions a world in which this bridge year becomes a common expectation and opportunity—transforming education, and unleashing the potential of the next generation as social innovators and global citizens.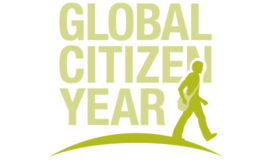 Founded: 2008
Civic Engagement
Location of work: International, Asia, South America
Global Citizen Year
1625 Clay Street
Suite 400
Oakland, CA 94612
Equipping a new generation of leaders for our global century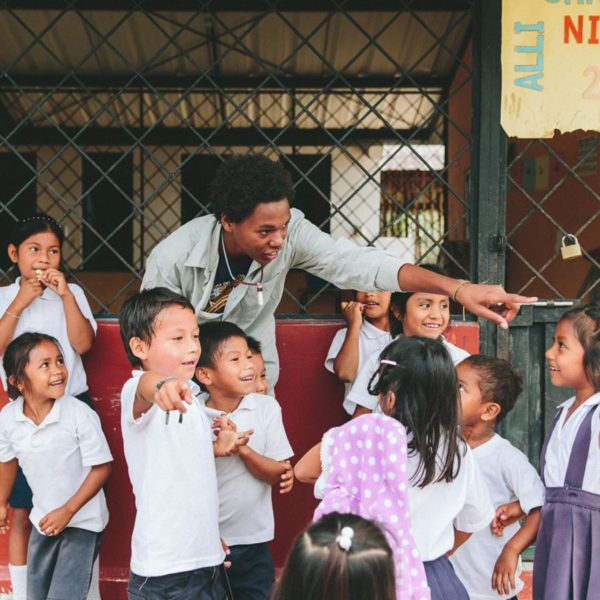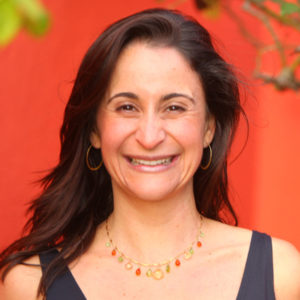 Meet Abigail Falik
Abigail Falik is the founder and CEO of Global Citizen Year. Prior to founding Global Citizen Year, Falik applied her entrepreneurial instincts to innovative educational initiatives in the U.S. and around the world. She was an early team member at College Track, an organization focused on ensuring college success for low-income students, as well as a strategic advisor to Room to Read, an organization that helps build literacy skills in Africa and Asia. During her tenure at NetAid (later acquired by Mercy Corps), she designed and launched a flagship initiative to engage U.S. high school students in the fight to end global poverty.
Abby has been featured in Fast Company, NPR, Forbes and the New York Times. For her achievements as a social entrepreneur, she has been recognized as an Ashoka Fellow and a Harvard Social Enterprise Fellow.
Impact
To date, Global Citizen Year has transformed the lives of over 500 diverse, emerging leaders. Over 80% have received need-based financial aid.
Global Citizen Year has also invested in building a movement around bridge years, helping colleges formalize their programs: Tufts University's "1+4" model encourages – and pays for – the bridge year, and the New School's "1+3" year model provides a full year of academic credit to Global Citizen Year Fellows.