Girls for a Change
Model & Strategy
Girls for a Change is a national organization that empowers girls and young women to lead social change within their communities. The program inspires girls to have the voice, confidence and problem-solving capacity to speak up, be decisionmakers, create visionary change and realize their full potential. Girls for a Change provides resources and facilitates collaborative youth-mentor partnerships with professional women. These mentors are trained to serve as powerful role models, advocate and guide girls seeking to tackle issues within their own neighborhoods and beyond. Girls for a Change is committed to instilling civic engagement in young women while fostering personal growth and practical skills grounded in relevant community-based action.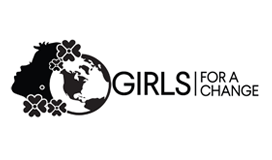 Founded: 2001
Civic Engagement
Location of work: Domestic, Northeast, West Coast
Girls for a Change
PO Box 14844
Richmond, VA 23221
Addressing challenges and expanding opportunities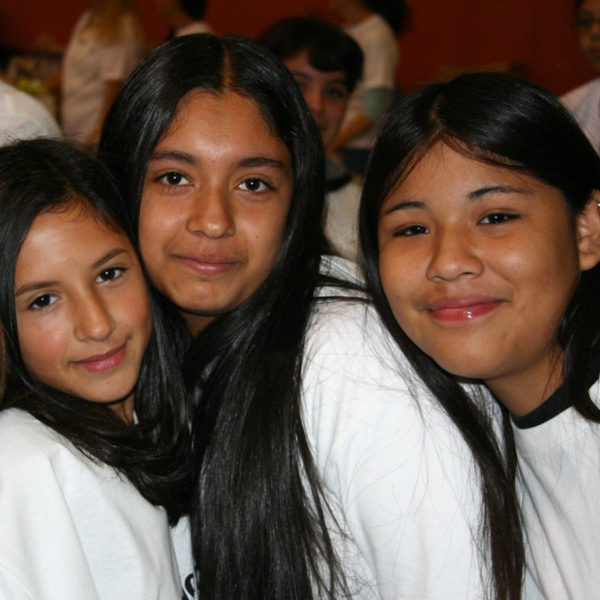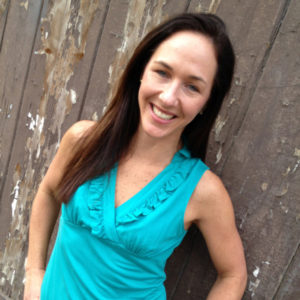 Meet Niko Everett
Niko Everett started her work with young urban women as a manager at Girl Scouts of Santa Clara County. She co-founded the Silicon Valley Girls Coalition and was one of the authors of the "Women and Girls 2000 & Beyond: Strategies for Success" report published in 2001 by the Office of Women's Advocacy. With several years of experience in media relations, Niko has directed marketing campaigns for organizations such as Nokia. In January 1999, she co-founded Young Women Social Entrepreneurs, a Bay Area organization that promotes women with socially conscious agendas to reach high positions of leadership in business, government, and not-for-profit work. She has spoken about social entrepreneurship at The Haas Business School, The Simmons School of Management and The National Women's Leadership Coalition.
Angela Patton became the new CEO of Girls for a Change in 2013, after joining the staff in 2011.  Prior to Girls for a Change, Angela founded a non-profit called CAMP DIVA, which runs programs to empower African-American girls.  In 2012 she held a TEDxWomen talk in Washington, DC.
IMPACT
More than 200 high school students received teen pregnancy prevention materials at their school.
More than 100 middle and high school students learned about how they can love their bodies and have a positive self image.
More than 50 high school students and their family members attended a workshop about how students who are immigrants can access higher education.
More than 100 5th graders actively participated in a school assembly about bullying prevention.