Generation
Model & Strategy
Generation is a global employment nonprofit network that trains and places people of all ages into careers that would otherwise be inaccessible, while seeking to improve how education to employment systems function. Generation has nearly 65,000 graduates to date, with 83% employed within 3 months of program completion and a 3-4x income increase compared to what they were making prior.
Generation has developed a holistic employment solution that serves people of all ages globally, offering ~40 profession-specific programs in the tech, healthcare, skilled trades, customer service, and "green" sectors. All programs take a consistent, seven-step approach:
Job vacancies: Pre-confirmed job identification and employer engagement from the start.
Recruitment: Learner recruitment based on intrinsics, effort, and requirements for the profession.
Training and social support: 4-12 weeks of profession-specific, activity-based training spanning technical, behavioral, and mindset skills, with social support services provided in parallel.
Job placement: Demonstration-based interviews for graduates with employer partners for immediate job placement.
Mentorship & community: Mentorship during and after the program and an alumni community that follows grads into work.
Return on investment: ROI-tracking for employers, learners, and society over time.
Data: A data-centered approach at every step.
Generation comprises a global hub (called Generation: You Employed) and a network of 16 affiliates located around the globe. Generation has nearly 65,000 graduates since 2015, and annual growth is significant (approximately 12,000 graduates in 2021, on track for approximately 20,000 in 2022). Over the next five years, Generation will explore new delivery models to reach more people at lower cost while maintaining sector-leading outcomes, with graduate volume growing 20-30% annually. The organization will expand their advocacy for employment systems change through original research, academic research leveraging their 20M+ data points, and 3rd party impact assessment.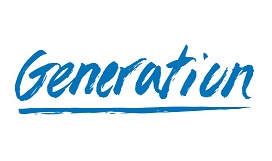 Founded: 2015
Economic Empowerment
Location of work: Domestic, International
Generation
Washington, D.C.
Preparing, placing and supporting people into life-changing careers.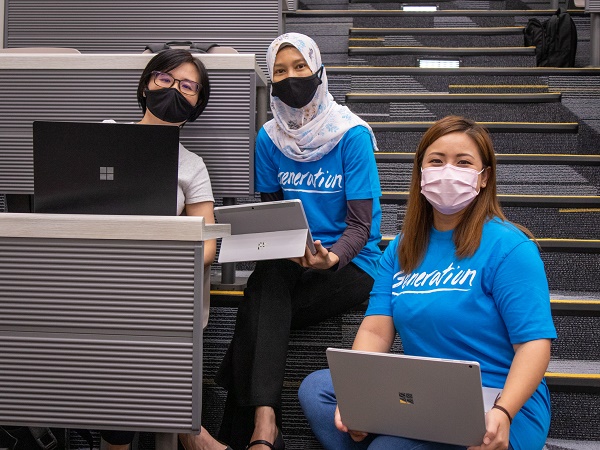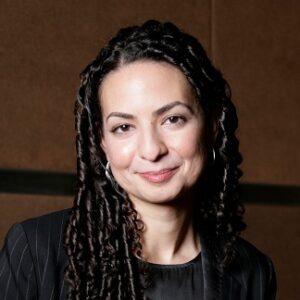 Meet Dr. Mona Mourshed
Dr. Mona Mourshed is Generation's founding CEO. Previously, Mona founded/led McKinsey & Company's education practice and led McKinsey's social responsibility agenda. She has authored widely-cited reports, including Education to Employment: Designing a System That Works and Meeting the World's Midcareer Moment. She sits on the boards of Last Mile Health, New America, and Teach for All. Mona has a B.A. from Stanford University and Ph.D. from MIT, and holds Egyptian and American citizenship.
Impact
Generation has nearly 65,000 graduates to date. 83% of graduates are employed at three months post-program, rising to 90% at six months; 3-4x average income increase post-program.
70% of alumni (2-6 years out) can meet daily financial needs, 40% save for the future, and 81% are confident of achieving professional goals; 65% of employed graduates in 2021-22 have been hired by repeat employers.