Friendship Bench
Model & Strategy
More than 250 million people suffer from depression globally, and in under-resourced communities, there is only one mental health professional for every 1.5 million people. Friendship Bench (FB) has designed and validated (through an RCT which was published in the Journal of American Medical Association) an evidence-based, scalable, and sustainable community-based intervention to enhance mental wellbeing and improve quality of life.
Through a train-the-trainer model, Friendship Bench leverages lay (community) health workers to deliver Problem Solving Therapy (PST), an evidence-backed form of cognitive-behavioral therapy, bringing quality mental health services to the millions of people suffering from depression and anxiety (the two most common mental disorders) worldwide.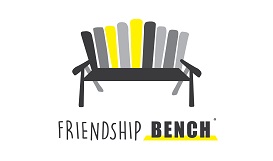 Founded: 2018
Health
Location of work: International, Africa
Friendship Bench
Zimbabwe, Africa
Creating safe spaces and a sense of belonging in communities to enhance quality of life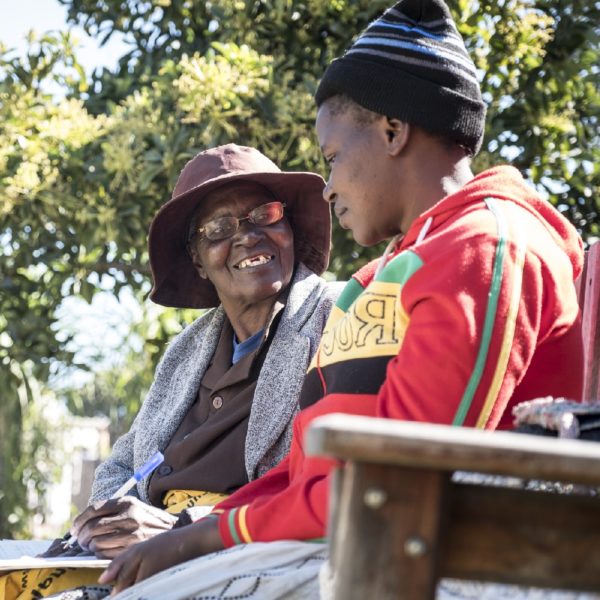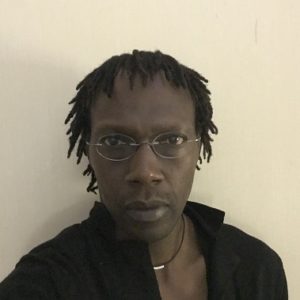 Meet Dixon Chibanda
Professor Dixon Chibanda is the founder of Friendship Bench, which he launched in one of Harare's townships called Mbare in 2006 and conceptualized the first FB intervention which has now been refined and adapted considerably.  He holds a Ph.D. from the University of Cape Town (UCT) and is an associate professor at the London School of Hygiene and Tropical Medicine (LSHTM) – Department of Global Mental Health. He is an Aspen Institute fellow, Mulago Foundation fellow, was recognized at the 2019 World Economic Forum in Davos, and an official TED Talk speaker.
Impact
To date, the Friendship Bench has piloted its model in five different countries: Zimbabwe, Malawi, Zanzibar, Kenya, and the US (New York City).
As of December 2019, the Friendship Bench had scaled to 72 clinics in Zimbabwe alone. In that time, the program has trained 700 lay health workers also known affectionately as "grandmothers" who have provided direct access to treatment for over 50,000 people suffering from common mental disorders in resource-constrained settings.
A RCT published in 2016 demonstrated a 60% improvement in quality of life and an 80% reduction in symptoms of depression and suicide ideation after 6 months as compared with a control group who received enhanced usual care.

By 2025, Friendship Bench aspires to be active in 10 countries serving 5 million people.